olbg wrote:
Minnesota Timberwolves have signed Karl Towns to a new 5 year 190 mil deal. Crazy money
LukasLAL824 wrote:
Am I the only one who sees a lot of potential in this trio? If they get chemistry right they could win the east. Wall and Dwight lobs for days aswell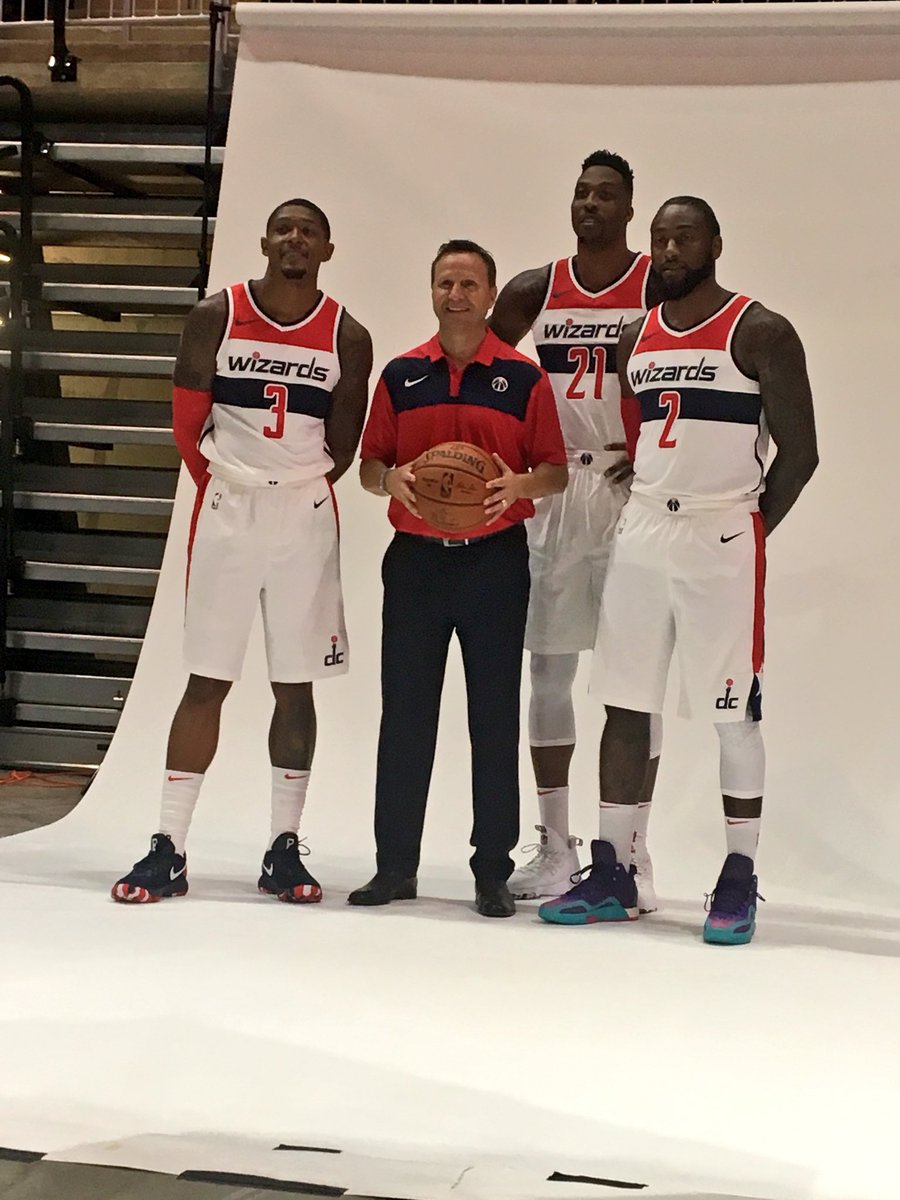 portevas wrote:
I don't think that Dwight Howard makes big impact to the game besides all that rebounds, but he surely didn't improve much on the offense and that's one of the key for any big guy in nowadays NBA league. There is some player in NBA who could give a big impact on the court and make changes on the result but Howard is not on that list IMO. I hope so I'm wrong about this and we will see different Dwight Howard.
LukasLAL824 wrote:
My thinking is that Dwight is MUCH better than what Gortat has become and him being the athletic beast that he is with a superstar point guard we may see a rejuvenated Howard