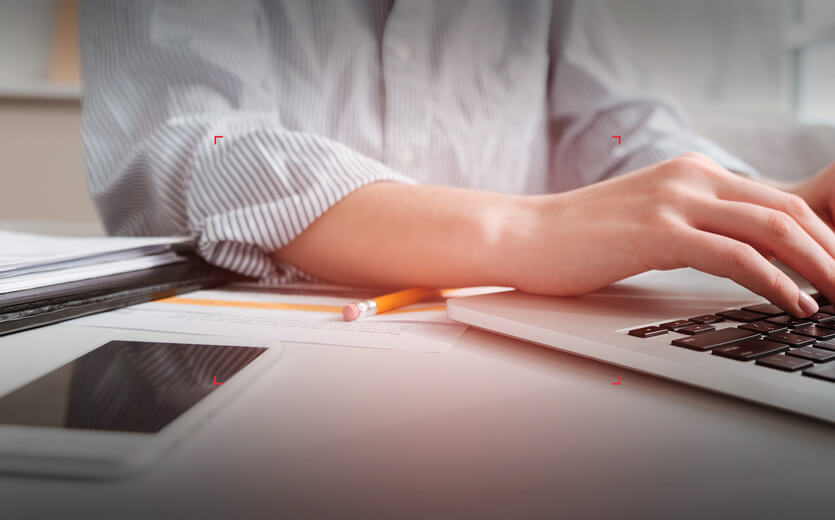 Today, we live in times when sports betting has been legalized in many countries. But how should one go about doing it? We focus so much on the specifics, such as analyzing individual totals and sides. Sometimes it helps to stand back and ask ourselves, "How should I bet?". When you completely understand the art of sports betting, you can choose many platforms to do it, either online or offline.
With continuous technological advancements, online betting has risen in demand. Both mobile phones and computers are a medium we can all use to wager and win.
Which do you think is preferable for online betting, a P.C. personal computer or a mobile device? In this article, we'll compare computer betting to mobile betting, examine their advantages and disadvantages, and talk about how sportsbooks have started to make such options viable.
Sports Betting On Computer
Many years ago, it was impossible to turn on a computer and start placing bets. Today, it has been simplified and has become more effective in the last ten years. As we can observe, almost everyone owns a computer at home. The majority of bookmakers were initially created to be used on desktops, and the internet speed is faster and safer than on mobile devices. Of course, they all perform better than the smartphone versions.
Furthermore, one of the benefits when betting on a P.C.P.C. is the size of the screen. The larger screen makes it easier to make precise selections when browsing between pages or assessing the many types of wagers that are offered.
Since a lot of people spend a large chunk of their hours in front of a computer, searching, typing, and browsing a sportsbook to bet, then it is easy to bet in this kind of medium.
Sports Betting On Mobile Devices
It makes perfect sense to play betting games online using a smartphone or tablet. Technically, we want to be modern as we cope up with the changes in the society we live in. Smartphones make it possible for computers' advantages to go to you rather than you chasing them.
Horse racing is one of the sports betting games that has gained popularity over the years. However, the horse racing industry has been completely shattered by advance-deposit betting for more than ten years.
As such, customers have the option to wager online using cell phones rather than being forced to visit the racetrack.
Nowadays, rather than standing in line to place a wager, many people visit the racetrack, and as the racehorses reach the starting gate, you can log in to your dedicated bookie and bet.
Hence, mobile betting makes more sense now that in-game betting is becoming so popular. Imagine you're in a pub or a sporting event, and you spot a trend emerging. Just pull out your mobile phone, and a few keystrokes later, you've placed a wager.
Drawbacks Of Mobile Betting
Apparently, the screen in a mobile phone is smaller compared to a P.C.P.C., making it more difficult to navigate and easier to click on things mistakenly. There are many online sportsbooks that are mobile-optimized, but few are close to being as excellent as a P.CP.C. Finally, while most users are vigilant about installing anti-virus programs on computers, which can't be done on a mobile phone.
Moreover, some programs in an online sportsbook won't function correctly on mobile devices if you intend to explore other areas of the site. Casino games, in particular, vary greatly in terms of whether they require downloading or running a script, which may or may not always function on a phone or tablet.
Choose The Right Sportsbook The Way You Want To Bet
You can pick the best online bookmaker based on your personal preferences. Along with desktop and mobile phone versions, some customers demand high betting limits, while others merely desire a modern betting venue that keeps up with new technological advancements.
Some websites offer apps, but most of them restrict you from placing bets on them since App Store & Google Play tightly regulate what they permit. While apps can be useful for monitoring bettor's progress and providing the most recent odds, you typically require a sportsbook that functions effectively on both your P.C.P.C. and mobile device.
Final Thoughts
It is reasonable to imagine that betting on sports both from a computer and a phone is straightforward, secure, and the same. The majority of sportsbooks currently provide a better desktop offering, yet they differ greatly.
On the other hand, using a sports betting website that functions swiftly and effectively on a cellphone is more practical. Whether you are betting from a computer or mobile phone, both have advantages and disadvantages. Depending on what's convenient, you can use both of these betting mediums.