Betting involves risk and the potential to lose money, but there are specific measures you can take to minimize your losses. You can do this by knowing which mistakes to avoid when betting on soccer. Most bettors who make these mistakes lose money in the long run.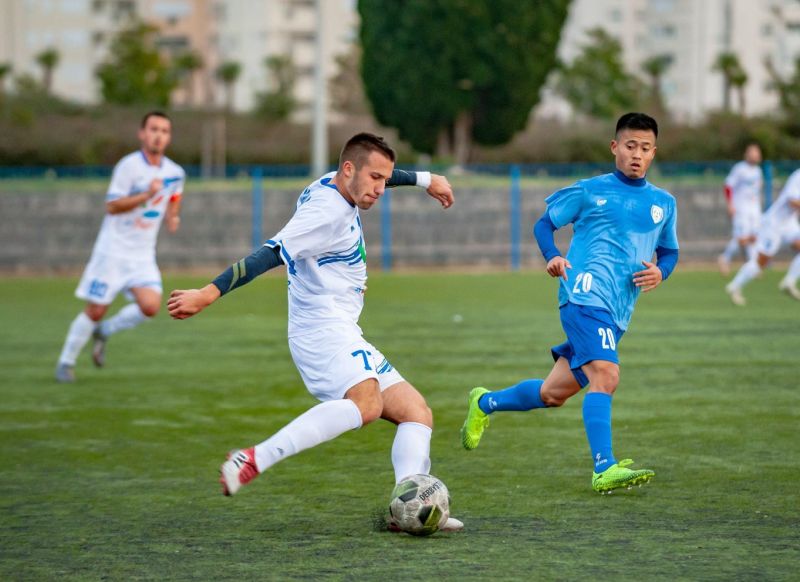 Whether you are a seasoned bettor or just starting, the following five common mistakes should be avoided when betting on soccer
Betting on an Unreliable Bookmaker
Ideally, you should only bet with a reliable bookmaker that offers good customer service. A reliable bookmaker will offer competitive odds, plenty of betting options, and a secure betting platform. They will also be available to answer any questions or concerns you may have about their services.
When you choose to bet with an unreliable or unknown bookmaker, you run the risk of losing your money as they may not be regulated by a governing body. With thousands of bookmakers available online today, it's essential to research and ensure that the one you are betting with is trustworthy.
If you're unsure where to start, Betway offer soccer betting with a reliable, legitimate platform. When you're looking for a bookmaker to bet with, ensure they are appropriately regulated and offer good odds.
Betting on Too Many Games at Once
When it comes to betting on soccer, it's important to remember that you should only bet what you can afford to lose. If you are just a beginner, it can be tempting to wager large sums of money on multiple games to win big. However, this is risky and can lead to significant losses over time.
Instead, it's best to focus on the games you are most confident about and bet within your means. It will help you maximize your profits and minimize your losses in the long run. And the best way to do this is to bet on one game at a time.
You can always increase your bet size once you gain more confidence in your sports betting strategy.
Ignoring the Odds
When you're betting on soccer, you must understand the odds. Knowing how they work and how they can affect your bet is key to making a profit over time. The odds represent the likelihood of an event occurring, and you should use them to your advantage when placing a wager.
For example, if the odds are stacked against you, it's best to avoid betting on that game. Also, compare the different bookmakers' odds for each game before settling on one. That way, you can find the best value for your bet and maximize your potential winnings. Once you understand the importance of the odds, you'll be well on your way to making sound betting decisions.
Not Having a Betting Strategy
If you want to make money through sports betting, it's essential to have a plan and stick to it. Having a strategy makes it easier to stay disciplined when placing bets and ensures you don't make costly mistakes. Your strategy should include the amount of money you are willing to lose, the types of bets you prefer, and the sports leagues or tournaments you focus on.
Once your strategy is in place, it's essential to stick to it. That way, your emotions won't get the best of you, and you can remain in control when placing your bets. When it comes to betting on soccer, having a plan is essential for success. You'll be able to make smarter decisions and increase your chances of making a profit.
Chasing Losses
It can be easy to get caught up in the heat of the moment when betting on soccer, but it's important to remember that you should never chase losses. Chasing losses is a dangerous habit that involves continuing to bet after losing to win back what you lost. It can quickly lead to more significant losses and can put a strain on your bankroll.
Instead, assessing your situation and taking a breather if needed is best. Then, when you feel ready, start again with an amount within your budget. Keeping betting amounts within your budget will help you stay focused and make better decisions. With the right approach, you can ensure that your soccer betting experience is as successful as possible.
Final Thoughts
Betting on soccer can be an exciting and rewarding experience. However, it's essential to approach it with the right attitude to maximize your chances of success. If you take the time to understand how the odds work, have a betting strategy, and stay disciplined with your wagering amounts, then you will be able to make intelligent decisions and increase your chances of making a profit.
With the best practices in mind, you can ensure that your soccer betting experience is a positive one. Thus, go ahead and make your bets – with caution! Happy betting!