The UEFA Champions League will be making its return to the football calendar in the next month and many will be wondering whether they can look to back a team to go on and win the competition at this moment in time.
Whilst the elite club competition has only just reached the first round of knockouts, there are a plethora of teams available to back with a degree of confidence. Indeed, those looking to make the most of their MansionBet bonus code could look to back a team to win this competition, as there are many favourable odds available.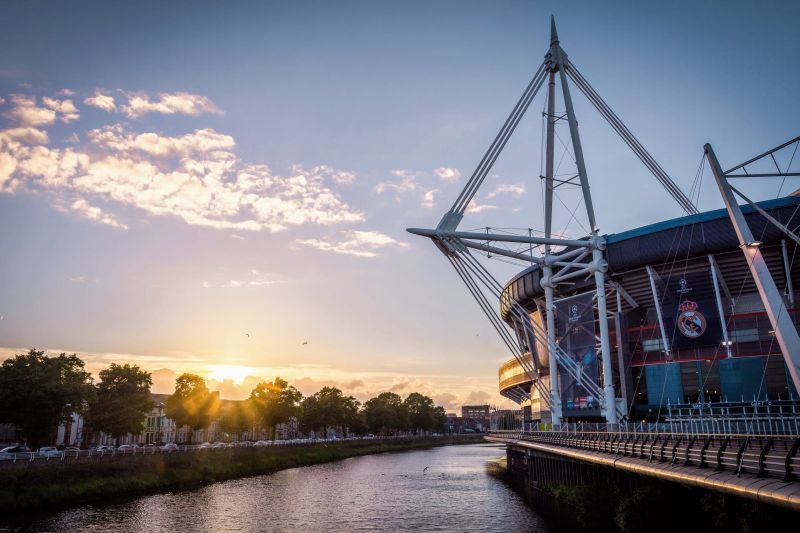 We take a look at the upcoming schedule and provide an analysis of what can be expected below…
Bayern Munich
Let's start with the current UEFA Champions League Champions, FC Bayern Munich. The Germans are considered heavy favourites to retain their crown as the best football team in Europe (and, arguably, the world).
They breezed past the likes of Atletico Madrid in their Group Stage and will be expected to get past SS Lazio comfortably in their upcoming tie. However, Hans-Dieter Flick's side are on a poor run of form at the moment domestically, but with the likes of Serge Gnabry, Thomas Muller and Robert Lewandowski performing exceptionally well on the grandest of club stages, it would be difficult to look beyond Die Roten.
FC Barcelona & Paris Saint-Germain
One of the hardest ties to call, this almost makes it too early to back a potential Champions League winner if one of these sides are the one wished to be backed.
FC Barcelona have not had the greatest of years with Ronald Koeman, Lionel Messi and co all struggling, whilst Paris Saint-Germain are in a transitional period following Thomas Tuchel's departure and Mauricio Pochettino's arrival. This game has 50/50 written all over it and could make it far too hard to for anyone to back a potential outright competition winner.
Real Madrid
Just like FC Barcelona, things have been far from rosy for Real Madrid this season, but if there is something that Zinedine Zidane and Los Blancos know how to do well is win a major competition when their backs are up against a wall.
The Spaniard's did not look likely to qualify for this stage at one point, so it would not be a surprise if they go on to win the competition when looking on the verge of being knocked out earlier than anyone would have anticipated.
A game against Atalanta awaits them, though, so with the way things are - and with how well the Italian's are performing in Serie A - it might be too early to consider backing the La Liga giants.
Juventus
Cristiano Ronaldo's Juventus could be a great football team to back as the Champions League winner this season, as Andrea Pirlo's side are coming into a rich vein of form in recent weeks. A match against FC Porto is never easy, but if they can overcome them, then there is every chance that they can progress as far as possible.
Manchester City, Liverpool & Chelsea
The English teams still remaining in the UEFA Champions League are perhaps not the best to back winning the Champions League at this moment, thus making it slightly too early.
Manchester City should get past Borussia Monchengladbach, but the German side have proved they are no easy pushovers, whilst Liverpool will face an RB Leipzig team that effectively knocked out Manchester United in the Group Stage.
Chelsea will take on Atletico Madrid in a clash, but with Frank Lampard's side having been incredibly inconsistent across all competitions, it would have to be considered way too early to back them as a Champions League winner.
Of course, picking an overall outright winner at this moment would provide better results, but with so many variables and a season that is anything but normal this year, it might just be too early to back a Champions League winner presently.