When we are talking about sports betting, most of the time we focus on the short-term options, like matches from various matches on the same day or just few in advance. It is absolutely normal, because we are looking for quick returns and it does not look attractive to freeze your money on some bets for few weeks or even months. However, sometimes you can have a higher profit, if you decide to invest your money in the long-term bet. Odds for this type of bets are higher, because, of course, there are higher risks, but gamblers must know that high risk means high possible reward. Let's take a look at the best options for the long-term investments in 2021.
Bruno Fernandes to become a Premier league top scorer (6.50)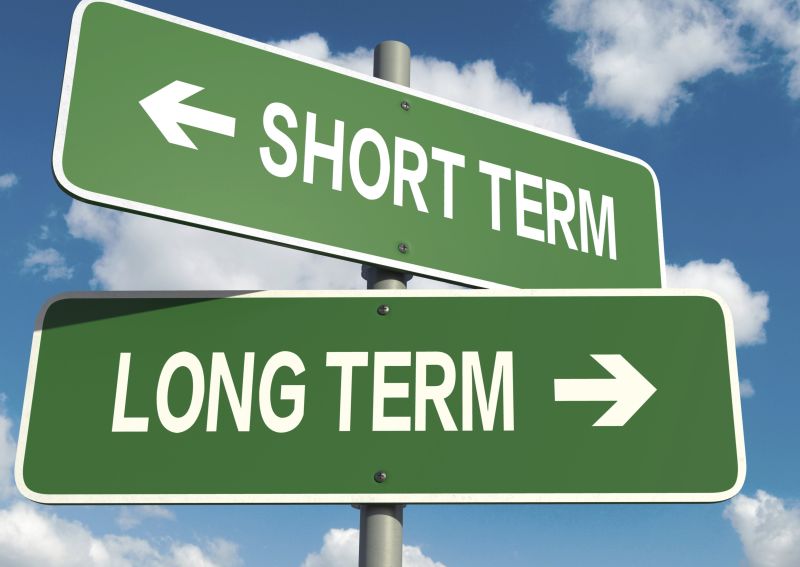 Bruno Fernandes stormed into Premier league when he joined Manchester United in January 2020. He is without a doubt one of the best players in the league at the moment and a man, who is carrying Red Devils all day long. At the moment, Portuguese is the second in the top scorers list, but only two goals behind Mohamed Salah. Liverpool this season does not look like a beast it was last season and right now they are struggling to get a goals. For that reason, Fernandes is great option to take a risk and wait for possible high reward. Odds for this option varies in the bookies, but you can find all the details in Finnish Betting Online.Just remember, that Manchester United wins a lot of penalties and when such opportunity arises, Bruno is always on duty.
Manchester City to win UEFA Champions League (4.00)
We can already congratulate Manchester City winning another Premier league title. That means, City will be able to rotate more players in the domestic championship and put strongest team to the Champions league – the tournament this team has never won. Moreover, this team is playing amazing football at the moment and there is no reason, why this team should not be the favourites to win whole tournament.
Tottenham to win UEFA Europa league (5.50)
You can love him, you can hate him, but Jose Mourinho knows, how to win titles. Europa League is the only hope for Tottenham to go through to the next season's Champions League. There are still teams like Manchester United or AC Milan, but those teams have still thing to achieve in domestic championships, that's why they could sacrifice this tournament.