olbg
Alex Albon - Carlos Sainz Jr.
Added 2020/08/02 12:32 | 0 thanks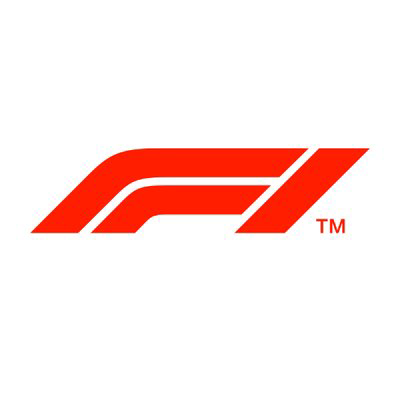 Yes: 66.7%

No: 0.0%

No Opinions: 33.3%

Voted: 3
Pick: Carlos Sainz Jr. @1.800 7/10
-7.00
Red Bull is likely to have to look for a new co-pilot again soon. While Max Verstappen fighting for podiums, Alexander Albon struggles this season. It's hard to say what's wrong with the young pilot, but obviously he can't fight in front of the peleton right now. The McLaren car looks really great this year, and Carlos Sainz has a much better starting position. I think the Spaniard is capable of finishing above A. Albon.