Sports betting has been around for centuries, and although many of its facets have stayed largely the same, technology today provides greater advantages to the punter than ever before. Nowadays, punters have ready access to more information and tools, making it easier to make informed betting decisions with less reliance on the bookies. SmartStakes, a website by Sports4Cast that offers free sports betting tips generated by a machine-learning algorithm, aims to take this principle to the next level, leveraging its vast datasets and computer model to provide free rugby, tennis, and darts betting tips along with a range of match stats.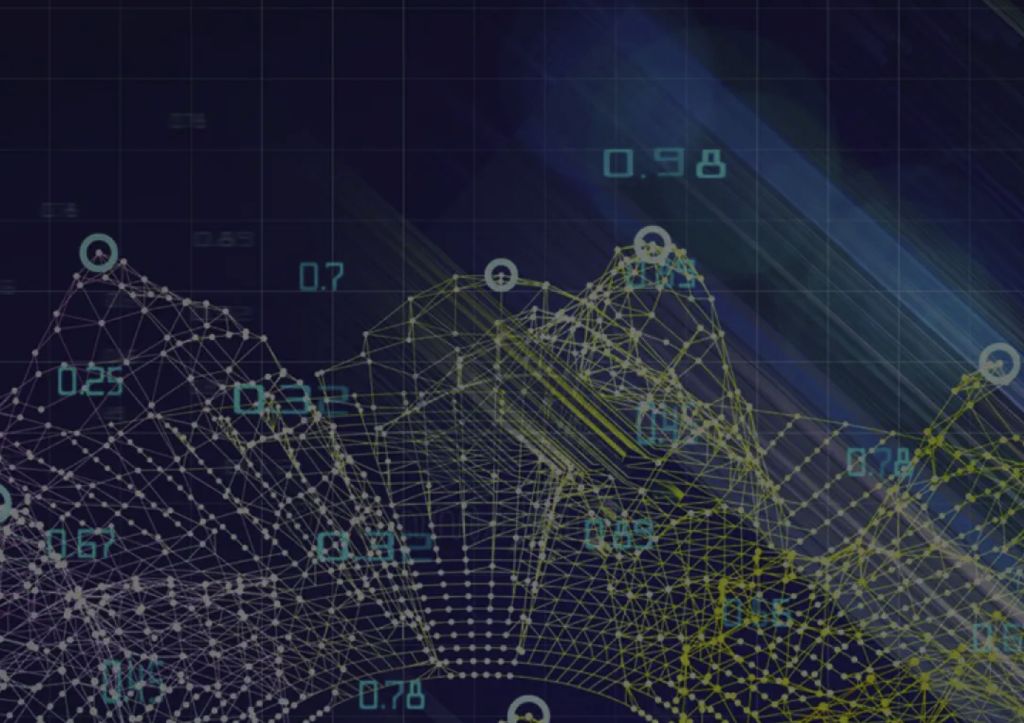 The team behind SmartStakes have compiled a cutting-edge global sports stats database and use this to assess future match outcomes, training their computer to analyse a range of factors including historic performance, current form, head-to-head results, squad strength and more. The output is a feed of the best odds for upcoming matches based on the predicted outcome, presented alongside a display of key stats to support punters' decision-making. The algorithm is continually learning and adapting to new data and its own historic performance, ensuring that the data provided are as accurate as possible.
The website is user-friendly and easy to navigate, allowing users to filter matches by sport, league, or date. Each match has a detailed breakdown of the core stats and odds available, including showing a predicted outcome based on Sports4Cast's prediction engine. Users can also easily identify 'value' matches, where the Algorithm has identified a discrepancy between its own predictions and the bookmakers' odds.
SmartStakes is currently available for rugby, tennis, and darts, but the team behind the website has plans to expand to other sports, including football, basketball, and cricket, in the near future.
One of the standout features of SmartStakes and the Sports4Cast model is the level of transparency it provides. Users can view the algorithm's historical performance, allowing them to see how accurate their predictions have been in the past. This level of transparency gives users the confidence to trust the algorithm and the ability to make informed decisions based on how accurately they feel the model performs.
Overall, SmartStakes is an interesting and exciting new tool for sports bettors - and what's more, it's totally free to use. The website's user-friendly interface and transparent approach make it a valuable tool for both novice and experienced punters alike. Check out SmartStakes via the links below: