eight wrote:
Milan struggled AF, scored one goal, scored one more but goal wasn't accepted by referee, got a penalty and missed it. Still won 1-0
arv wrote:
Very sad news today 😔

Fiorentina captain Davide Astori found dead in his bed this morning.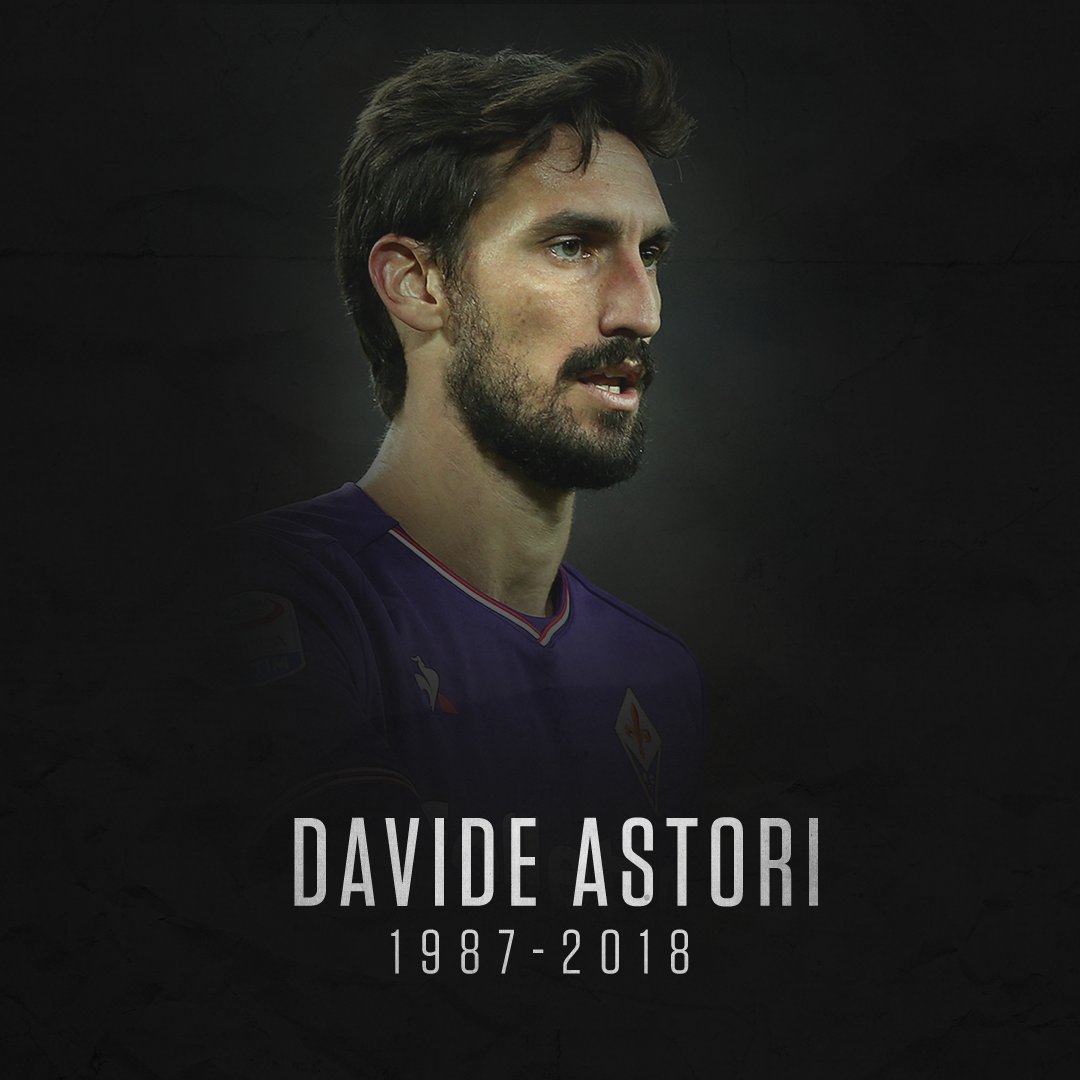 All today's Serie A games should be postponed due this.
eight wrote:
And he became father 2 weeks ago. It's disaster for the family. RIP 😔
Benzema wrote:
Great animation of Serie A league table this season


Benzema wrote:
Someone want to repeat what Salah did yesterday against Watford. Impressive.

Mauro Icardi hadn't scored for two-and-a-half months for Inter.

He's just scored a hat-trick in 14 minutes and seven seconds.
BOGOBET wrote:
PSG make offer to double Buffon's salary

PSG have taken the first steps in trying to entice the 40-year-old to France, with the Ligue 1 champions having made an offer of €8 million-per-year (£7m/$9.4m), almost double his current salary at Juventus.
indree wrote:


Yeah, I heard about it but I wouldn't like seeing him there.... I hope this will not happen