Only a few people understand that due to bonus hunters, the gift wagers in online casinos appeared. This is quite logical, as due to the 'invasion' of bonus hunters some time ago, several large casinos lost their businesses.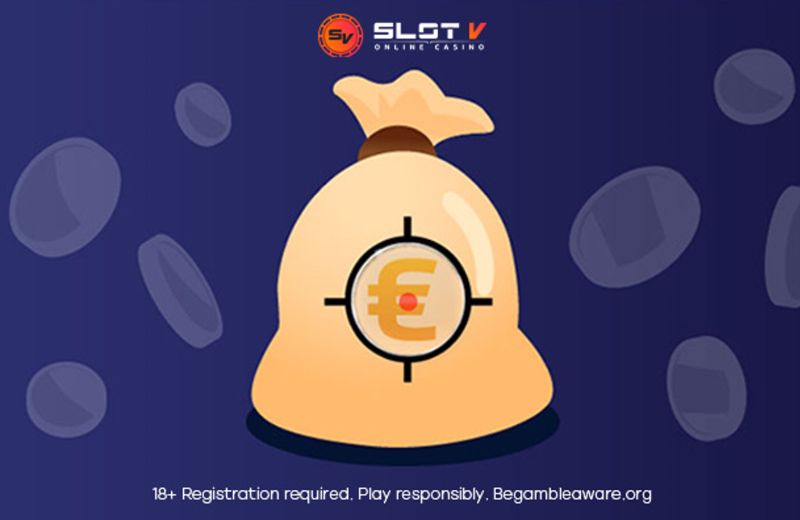 Bonus hunters are players who resort to tricky methods to take advantage of the offers present on an online casino site. Online casinos provide an incentive for new customers to sign up in the form of a welcome bonus or offer a no-deposit bonus to facilitate customer retention. Bonus hunters are on a constant lookout for such offers. They often clone their account to benefit from the welcome bonus more than once and breach the terms and conditions of the online casino, and hurt it financially.
Today we will discuss bonus hunting with a SlotV Casino Security Department representative.
- Hello! Please tell us what bonus hunting is and how it works.
- Hello everyone! Bonus hunting is all about the opportunity to receive money without the risk of losing. The goal of such users is to receive a bonus and wager it with minimal losses. Very rarely, the amount received exceeds or is equal to the size of the bonus - in most cases, it is about half. Sometimes bonus hunters accumulate bonus offers from casinos and wager them only at the very last moment. The more offers they have accumulated, the higher, as they think, the chance of winning.
- Have there been such cases in your casino?
- Yes, of course, we had them, like in any other casino. Such behaviors are easy to spot. First of all, bonus hunters rarely contact support with negative comments and try to be "invisible." In fact, bonus hunters are not gamblers in the classic sense of the word. These users do not feel excitement or emotions for the game but follow a certain pattern of actions. Most of the time, we are quick to notice such schemes in our system, and we proceed with blocking the bonus hunter's profile, and withhold the winnings that they fraudulently received.
- How do bonus hunters act?
- It's hard to explain. As a rule, they use different cheat schemes. In most cases, they accumulate a large number of comp points (this is our internal currency) and do not use them for a long time on purpose. They also collect various bonuses in their Promo section, like a welcome bonus (up to € 1,500 + 150 FS) and regular deposit gifts.
- How about games? Do they prefer the same slots? Are there any statistics?
- As we have noticed, bonus hunters focus mainly on jackpot slots Divine Fortune or book-themed slots (Book of Ra, Book of Dead, etc.) and make a huge number of spins compared with other players. But there is also another scheme. For example, a bonus hunter rushes from one slot to another, making very few spins, and leaving the game as soon as he gets a small win.
- Do you have anything to say to bonus hunters?
Sure. Please do not engage in bonus hunting (laughing), and remember that this is fraught with blocking their account. Be responsible, guys.
- Thanks a lot for all these answers. That was exciting! We wish SlotV Casino all the best. Goodbye!
- Goodbye!