If someone told you in the 1990s when online casinos first went live that they would look like they do today, less than thirty years later, you probably wouldn't have believed them. It truly is astonishing to think how far they have come, continually adapting to and changing with the times.
Despite how basic they were in their infancy, it was clear that people had an instant fascination with them. This is demonstrated by the fact that between 1996 and 1997, the number of online gambling websites rose from fifteen to two hundred. Since their inception, the popularity of online casinos has steadily increased and thanks to technology, they look set to transform themselves once again. So, let's take a look at what we can except from online casinos in the future...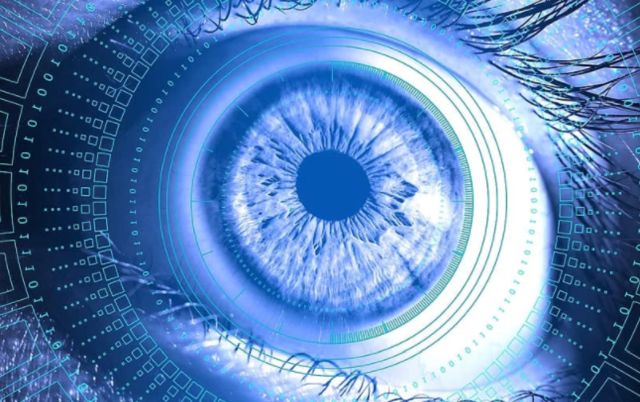 Gamification
Firstly, in case you are wondering what gamification is, let's get on the same page. Gamification is the application of game mechanics or game dynamics in a non-game context. It often takes advantage of leader boards, reward programs, badges and points systems in order to incentivise players to complete tasks and/or challenges.
Gaming and gambling have a natural relationship as they both involve a combination of luck and skill. The online casino industry is always looking at ways to improve or develop their casino games and introducing certain gaming elements to slot machine is most definitely something you can expect in the future. We have already seen how casino players love a variety of games, as seen on cherrycasino.org, so this further development will surely please the masses. Imagine hidden gaming levels within the slot machine that, if you win, you will receive additional spins and/or bonuses. It sounds so great because it is, simplicity at its finest!
Virtual Reality
Many of us would be forgiven for thinking that virtual reality would never make its way into our homes. We had heard about its apparent arrival for so long that it felt as if it would never come. However, this has all changed recently and virtual reality has not only arrived, but it looks set in stone to stay.
The online casino industry has a reputation for embracing new technologies and it is only a matter of time before logging in to an online casino is followed by the putting on of a virtual reality headset. This will mean that the experience of sitting around a table with your fellow players will become an even more lifelike reality and, all from the comfort of your own home.
Live Gaming
Once the industry adopts both gamification and virtual reality, the exponential growth of technology makes this next addition inevitable. We have already seen how the introduction of live dealers has been a big hit with online casino players and so this development is bound to strike a chord too. It will mean that you will be able to play the gamified casino games, with you virtual reality headset, against either the house or in some cases, against your fellow players and, all in real time.
The aforementioned advancements in technology look set to once again completely transform the online casino and catapult it into the fourth industrial revolution!