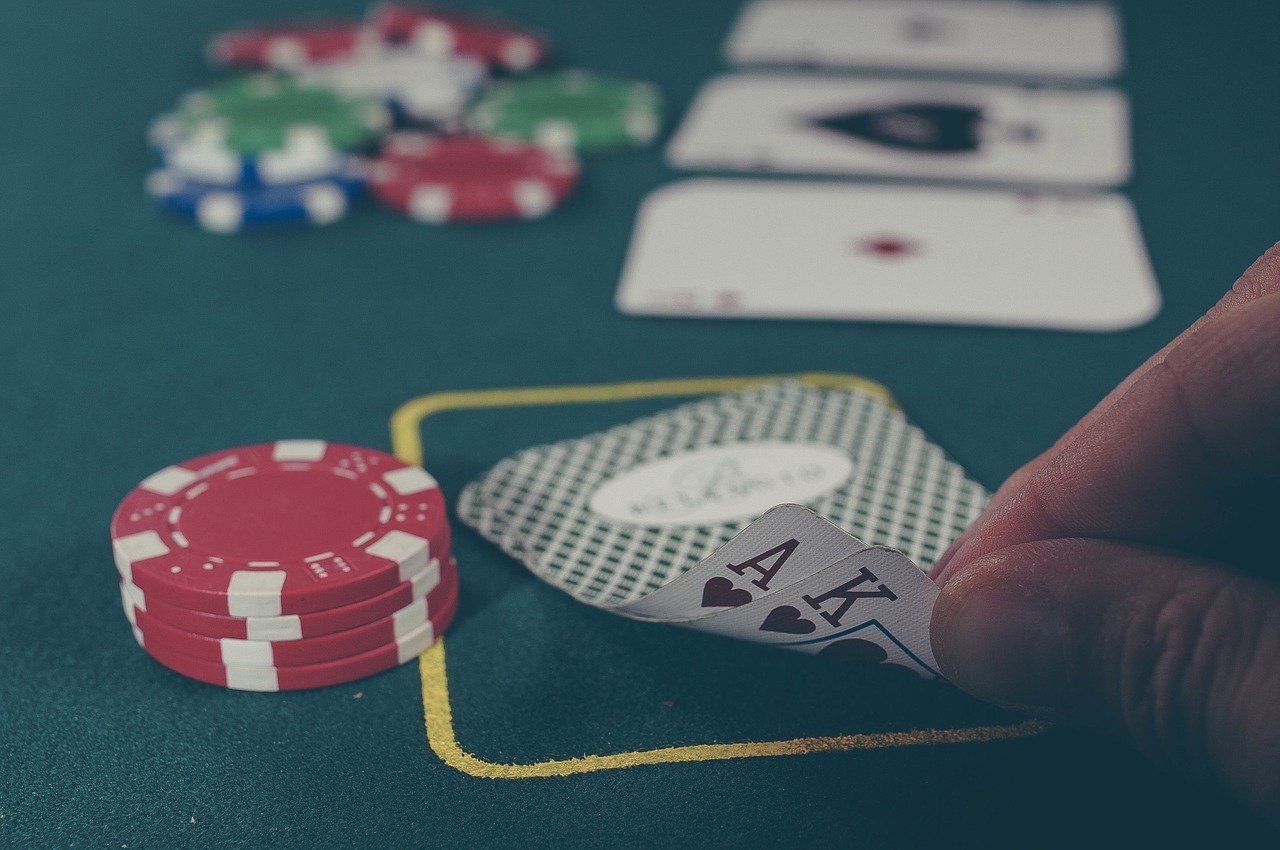 When it comes to betting, you have an endless amount of options at your disposal. This includes not only picking a sport or deciding how much money you want to invest. Before getting started, you also have to find the right sportsbook. Thanks to the Internet, you don't need to show up at a local spot to place a bet anymore. But while digital platforms have made gambling a lot more convenient, it also means that there are even more vendors to choose from. The list of betting sites promising the best chances and highest pay-outs continues to grow at a rapid pace. But which ones actually live up to their promises, and – most importantly – which is the right one for you? To help you find answers to these questions, here's what you need to know when looking for a sportsbook.
Number-One Priorities
Aside from your individual preferences, there are some basic requirements that you just can't do without. The most fundamental criterion to rate sportsbooks is their trustworthiness. In order to claim validity as a trustworthy institution, betting sites must definitely:
honour all placed wagers
deliver pay-outs in due time
deal with the bettors' funds and personal date in a secure manner
provide accessible bonuses and promotions
offer a reliable customer service that will sort out all sorts of complaints.
But how do you know whether the sportsbook of your choice meets all those criteria? The easiest way is to check the rankings on professional review pages such as https://www.bettingsites.info/. There, you will see at one glance which providers currently stand out due to their customer-friendly profit margins, latest technological features, and excellent live-betting platforms.
Personal Deal-Breakers
Once you have figured out which sportsbooks might be worth considering, you need to find the one that complies with your own standards. Make a list of factors that you place value on, and then lay them out in an order ranging from least to most important. For this purpose, you may consider questions such as:
How big is the range of daily betting menus with different sports and games?
What are the odds for games?
How fast are the odds posted?
How fast are deposits and pay-outs processed?
Does the website have a user-friendly set-up?
How many prop bets are available?
What methods can I rely on to deposit or withdraw funds?
Are there secondary betting options, f.ex. casino games or horse racing?
May I also place bets via mobile apps on my phone?
All in all, you should focus on those aspects that not only fit your gambling style, but also your daily life in general. By way of example, bettors who need to travel a lot will benefit greatly from mobile-betting features. How much you plan to invest also plays a huge role in the decision-making process. Regular bettors in particular should look out for possible fees and limits: In the long run, you want to make sure that you won't have any problems withdrawing or depositing large sums of money.