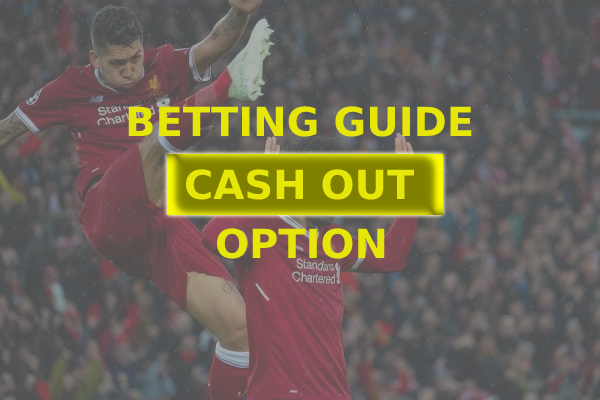 Betting Guide – Cash out Option
Everyone has likely experienced a bet that has gone very bad at some point meaning the money invested in the bet would likely be lost as the bet wasn't a winner. This causes problems and for example if you made up an accumulator of football games in which most bets were correct, but some were lost like 1-2 of them making it impossible to collect the winning. The solution for these type of situations is the cash out option which is offered by a few bookies and here's a guide about what the Cash Out option is!
Possibility to withdraw money
According to some of the best bookies, the cash out option is made for people to have a greater control of their own betting coupons. It's assumed that the bettors are given an opportunity to close a given bet in total or in part which could leave some of the money to play further on. Due to this cash out option, you can now swiftly verify the course of the events on sport arenas and can minimise the risk of losing money. This option does apply to pre-match and live bets.
How do you close bets?
It's simple to do this. To close a given event on the coupon, you need to use the cash out button which is normally located under the bet. The total closing is settled in a simple way and the result of the event does not influence the sum of the money returned by the player that has cashed out already whether it's a win or a loss.
Regulations
According to the regulations, not every bet can be closed. You do have to follow the bookmakers rules to be able to select this coupon. Closing the bet is a function available for the selected events and do need to remember that not every bet can be gotten rid off a coupon. You do have to remember though that Bookies do have the right to withdraw the possibility to close an event at any time. Also, the sums settled in the cash out option are not included into turnover without exceptions.