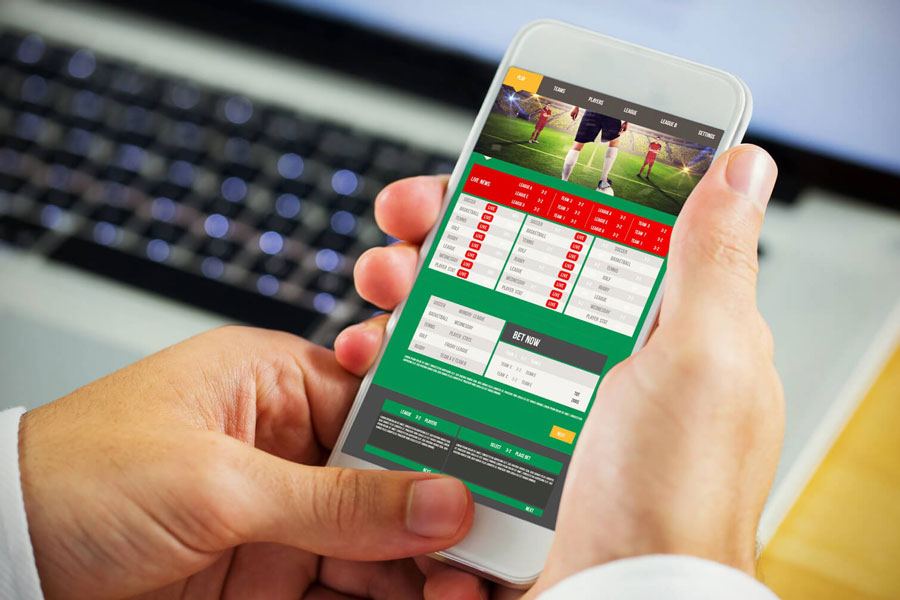 Betting, for long, has been a favorite pastime of people around the world. While bets can be placed on anything and everything, sports betting has emerged as one of the biggest events for betting. Sports betting goes back to as far as the Roman culture, where people used to bet on Gladiators, and in ancient Greece when the Olympics were introduced.
With the advent of the internet, and subsequent online betting and gambling, the growth of the industry has grown exponentially. The ease and comfort of online betting and gambling have made it easy for anyone to log on to their favorite sites, place a deposit at online casino, and start playing.
Sports betting in modern history was first legalized in Las Vegas in the fifties. And since then it has been legalized in many states and countries, but not all. There are some regions and countries like India, where sports betting is still considered illegal.
While all types of gambling were declared illegal by law in 1867, online gambling still remains a grey area. The government has declared it illegal for anyone to set up an online betting site in India, in the IT act of 2000. However, online bookmakers have devised a way around this, with the use of VPNs, labeling their operations as `offshore´ and continue operating.
According to KPMG, the online gambling and betting industry has witnessed an exponential growth in recent years, with revenues of more than 4300 crore rupees in 2018. According to FICCI, the total market of gambling and betting is more than 3 lakh crores, via illegal bookies and encrypted chat rooms.
Sports betting has emerged as one of the most popular types of gambling online. Many international bookmaking sites are offering sites in regional languages in order to lure in more and more customers. With millions of Indians owning a smartphone and an internet connection, it's easier than ever to access these sites. What probably started as a pastime for many, has become a lucrative source of income for many individuals, with virtually no limit to their incomes. If pursued seriously, diligently, and skilfully, sports betting can give handsome returns.
Using online betting sites, Indian bettors can place wagers on games of their choice, be it football, cricket, NFL, or NBA.
Looking at the size of the huge black market that exists for betting in India, the Law Commission and the government is now actively looking at legalizing some forms of sports betting. This will not only eliminate the illegitimate bookmakers but also bring revenues in the form of taxes for the governments.
The lack of a regulatory framework for sports betting in India has caused betting to be a huge socioeconomic problem. Fly by night operations and shady organizations have meant the loss of money for punters. Also, illegal betting has given rise to match-fixing, illustrated by numerous scandals that have hit international cricket as well as the IPL. Regularisation can bring sports betting under the purview of law, subjecting them to regular audits, spending limits, age verification, and other responsible gaming policies, which can help in preventing addiction.
Regularising sports betting can also create job opportunities for individuals in the field of telemarketing, and financial services.
The recent lockdown due to the CoViD pandemic has provided a huge potential for betting sites. With the economy going south, and job losses or salary cuts, individuals are looking towards newer ways to make money. Online traffic has surged hugely. And with sporting events being allowed to take place gradually, the number of people looking to bet will only increase in the future. As no crowds or a limited number of crowds being allowed into the stadiums, the home field advantage will also be limited.