Horse racing is one of the most popular betting sports in the world and has been associated with betting ever since inception. Generally, there are two ways to bet on a horse racing, these are to bet win or each way.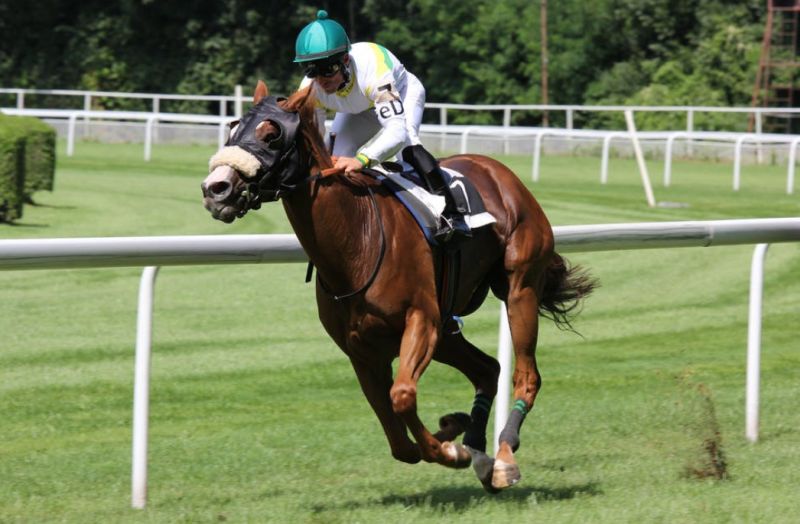 This is what separates racing from other sports, you can place a bet on something to place and have a winner without your horse actually winning. An each way bet is effectively two bets on the same horse, which is why the cost is always double the unit stake. The first bet is placed on the horse to win, the second on the horse to lose.
Big races that attract large fields are the best for each way betting, so races such as the Grand National will always be popular with each way bets. Anyone using Grand National betting offers ahead of the big event at Aintree will more than likely be looking for each way selections rather than placing a win only bet.
Backing a Winner Without Winning
What an each way bet allows you to do is back a winner and make some profit without actually picking out the winner of the race. Depending on the prices of the winner and your each way selection, it is possible to pick out an each way horse that places and win more than you would have won by backing the winner.
For example
A 1/1 winner with a £2 stake = £4 returns
A 20/1 placed at ¼ odds with a £1 EW stake = £6 returns
You are receiving more back for finding a big priced place then you are for a short priced winner, with the same outlay. This of course doesn't also include the chance to make that win far bigger if your bigger priced selection wins the race, this would return a total of £27 in the example above.
In races such as the Grand National where many runners are involved, there will be a lot of horses at big prices to choose from, which is why they are so popular with each way punters.
Look Out for Enhanced Place Terms
There is one big element of each way betting to look out for and that is the terms that are paid. If you look at any list of betting guides and help, you will always see that many of these focus on getting a good deal and the best value for yourself.
This is true of each way betting. Some bookmakers will regularly offer enhanced each way terms on selected races throughout the day, even more so when we get to the big racing events and festivals.
Different bookmakers will have different terms, make sure you are with the best. The difference here is not the same as getting the best price, the difference here is between winning and losing.
A bookmaker paying five places as an offer, rather than the standard four, would mean a winner if your horse finishes fifth while it would be classed as a loser elsewhere, that is how important this is.