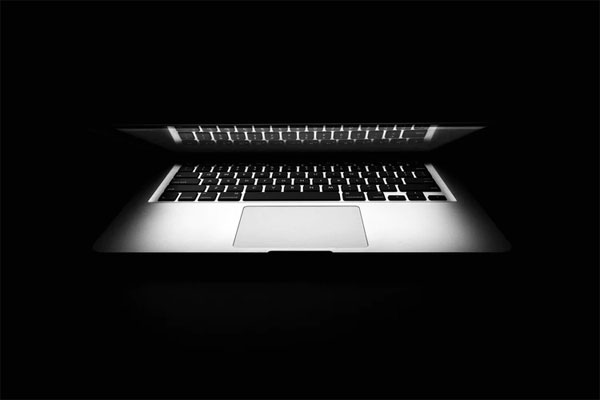 Many people like engaging in sports betting as a way to profit from the success of their favorite athletic teams and events. However, there are several jurisdictions with ambiguous laws and rules governing online sports betting where the website address is hidden by local authorities because, in a number of situations, the bookmaker lacks such a national license to conduct business in that particular country.
Many people are doing sports betting out of passion, but many more are doing it for a living. However, there is a remedy at hand thanks to betting companies' alternate links and mirror sites, which offer quick access to bookies in locations where access could otherwise be limited. Moreover, these bet365 alternate links serve as a sort of sanctuary for bookmakers since not everyone can afford to purchase a local permit in every nation.
How Safe Is It To Use A Mirror Link?
When you use an alternative link to reach such a website, you shouldn't worry about internet security either. No matter what the mirror site was made, whether to offer unrestricted access or to improve access, the provider will continue to uphold tight online security for its clients.
In fact, you are only just accessing the exact same sports betting service, and all of their offerings are synced to offer the exact same odds, live streaming betting, and in-game betting as if you were accessing the customer support through their official website. It means that using alternative links for betting on your favorite sporting events is 100 percent secure.
On how a mirror site manages affiliates is another aspect that impacts security. Your winnings will be significantly impacted by how an affiliate manages gambling commissions. You can lose out on worthwhile promos and bonuses if a bookmaker doesn't pay its affiliates on time.
Is It Legal To Use An Alternative Link?
Utilizing a mirror site is entirely lawful. Even though there are specific rules that may forbid online betting in some regions, utilizing a mirror site or alternate links to visit the site does not make you a violator of the law. However, since not all bookmakers are trustworthy, you should exercise caution when making deposits.
Unlicensed bookmakers run the risk of taking your cash or providing you with worse odds than those offered. So before making a deposit, make sure the website you are using is authorized and governed by the appropriate authorities.
When You Should Use A Mirror Link?
If the official URL of a provider cannot be accessed for any reason - local censorship, a large number of users making a website inaccessible, etc. That's when you should utilize an alternative link or mirror site. Also, a mirror site is typically utilized when the official web address is blocked by the local government or is temporarily unavailable owing to heavy traffic, particularly during rush hours, which in some situations might prevent the launching of the page or cause it to load slowly.
Furthermore, mirror sites might provide you with a more affordable alternative to place bets if you want to gamble with your preferred online bookie but want better odds. When you wager frequently, you'll discover that the majority of mirror sites charge less than their primary site.
Lastly, convenience is a factor that mirror sites have going for them in addition to the price. It is challenging for players to place bets from their mobile gadgets because the majority of the existing bookmakers do not have an app version of their website. On the other hand, mirror bookmakers typically offer mobile-friendly websites. This implies that you can wager anywhere and yet receive favorable odds.
Why Not Use VPN Instead?
A mirror site and VPN software are very similar in terms of advantages and benefits. In general, a mirror site might be the greatest choice if you're wanting to visit a provider online because you're only accessing a URL rather than purposely hiding your real IP address to access an online bookmaker site. Online bookmakers have good reasons to limit VPN usage. Your genuine IP address and country are concealed by a VPN service, which prevents the betting site from verifying your ID.
Takeaway
You can browse for lists of websites where you can type a single URL to view them or choose another option. If you want to use browser add-ons and other software to alternate or mirror links, it can save you the trouble of a time consuming search for your site's URLs, and yet, there are several solutions available to you.
More importantly, the best way to access blocked betting sites is still to use a bookmaker's mirror links, and more sportsbooks offer several alternative link to their betting services. if a link to a mirror site is blocked, don't worry; online bookies have backup links available and will quickly replace the blocked one.