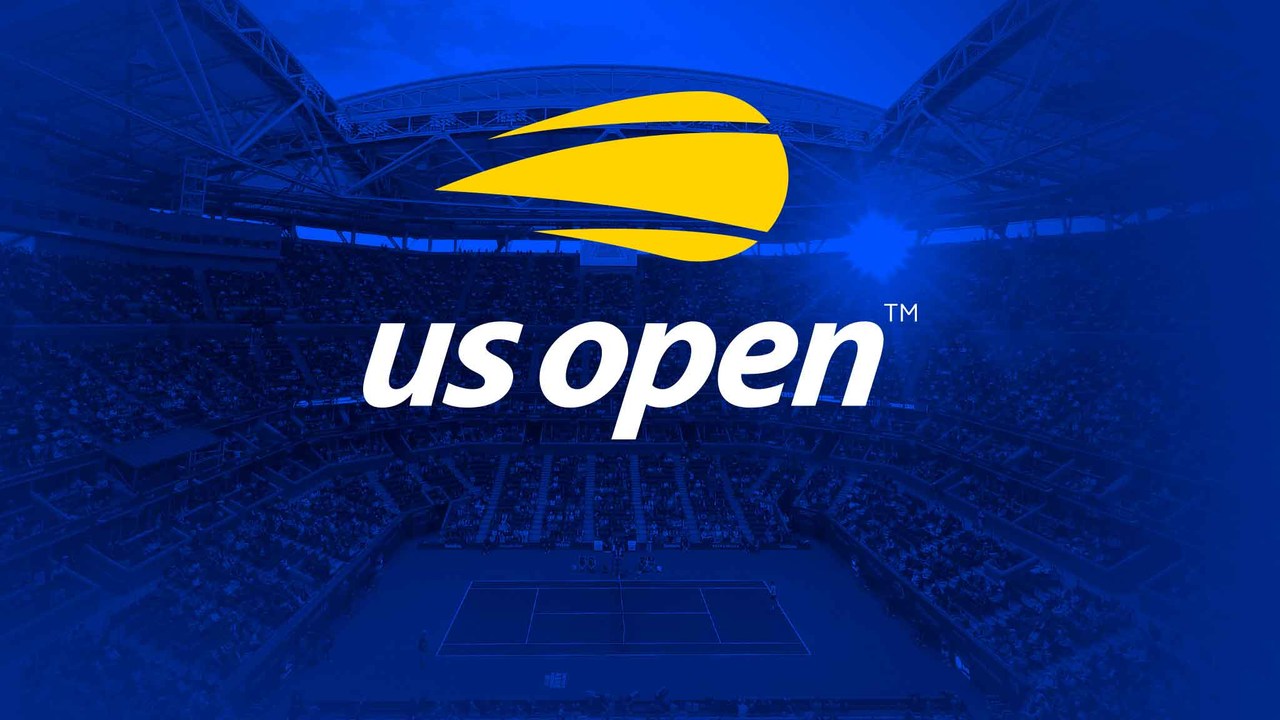 The US Open is just around the corner and here are the top 3 sleepers to watch outside of the big 3 (Djokovic, Nadal and Federer)
Daniil Medvedev
Daniil Medvedev has yet to have a great Grand Slam having not gotten past a 4th round of one yet throughout his career. However, he has had quite an astonishing few weeks and is arguably the most in form player on tour. Having reached 3 Finals in Washington, Canada and Cincinnati in a 3 week stretch and winning his first career Masters in Cincinnati on which way he defeated world number 1 Novak Djokovic after trailing by a set, Medvedev has not only won his first Masters, but has also jumped into the 5th place in the ATP Rankings which is a new career high. Medvedev is 14-2 in his last 16 matches and for sure could be a player that will make noise in the US Open and should be expected to have his best Grand Slam to date, maybe even win it who knows? Medvedev is the 4th favourite to win the tournament at the odds of 13.68 at Pinnacle being the top favourite after the "Big 3".
Dominic Thiem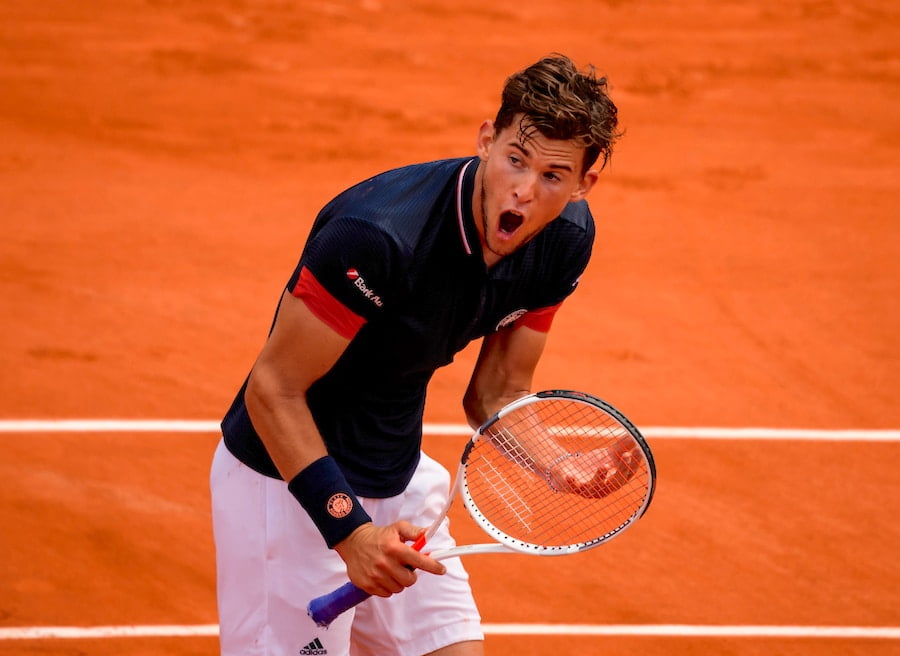 The World no 4 is coming off another dreadful Wimbledon losing in the 1st round after reaching a French Open Final. Thiem is known for his great performances on Clay, but has shown great signs on Hard court too winning his first career Masters on it this season. Thiem did recently win a tournament in his home court in ATP Kitzbuhel and then reached a Quarter Final in Montreal where he lost to Medvedev a couple of weeks ago. Rust could be an issue for him considering he hasn't played in 2 weeks and a bit, but there's a reason he's a world number 4 and on his 2nd favourite surface he should without a doubt aim for the late stages in the US Open. He hasn't been knocked out before a 3rd round and has reached a Quarter Final before totalling a 15-5 career record at the US Open, but he hasn't made the breakthrough yet in this tournament. After a disappointing recent Grand Slam, you'd have to say Thiem will be motivated to bounce back and expect him to reach the Quarters at minimum. He's a player who can beat anyone on his day so don't sleep on Thiem who is still searching for that first career slam! Thiem is the 6th favourite to win this slam at the odds of 24.86 at Pinnacle.
Nick Kyrgios
This is definitely the most debatable one. Kyrgios is the most unpredictable player on tour without a shadow of a doubt, one week he wins a tournament the other he gets beat in the 1st round (Washington and Montreal clearly shows it). One thing we definitely cannot deny is his talent and ability to really beat anyone he wants to when he's engaged. We've seen Kyrgios beat everyone in the Big 3 multiple times before, it's just a question of whether he can maintain his composure against everyone else on tour. You could debate that Kyrgios is the most talented player outside the big 3, but his attitude is really a problem. Assuming Nick sorts himself out which is likely doubtful, don't be surprised to see a deep run. Now Kyrgios could totally go and lose to Steve Johnson in the 1st round, but he could also go all the way if he starts to get on a roll. Kyrgios is definitely a sleeper here and if he goes all the way, don't be surprised if he knocks off one of the top guns. Kyrgios is offered at the odds of 26.36 at Pinnacle to win the tournament which is a massive long shot, but definitely watch out for his skills and tricks throughout the tournament, and of course some racquet smashing should happen too. Despite his attitude, he really is a talented player that could surprise a lot of people if he doesn't lose his head at any bit of adversity.
US Open Begins on Monday the 26th August 2019!