Tennis is an incredibly popular sport for betting and the majority of people will either place bets on the outright win market for an entire tournament or pick out numerous players to put in an acca. However, if you are betting on individual games and the odds on offer for the win are not great, you need to find ways of boosting those.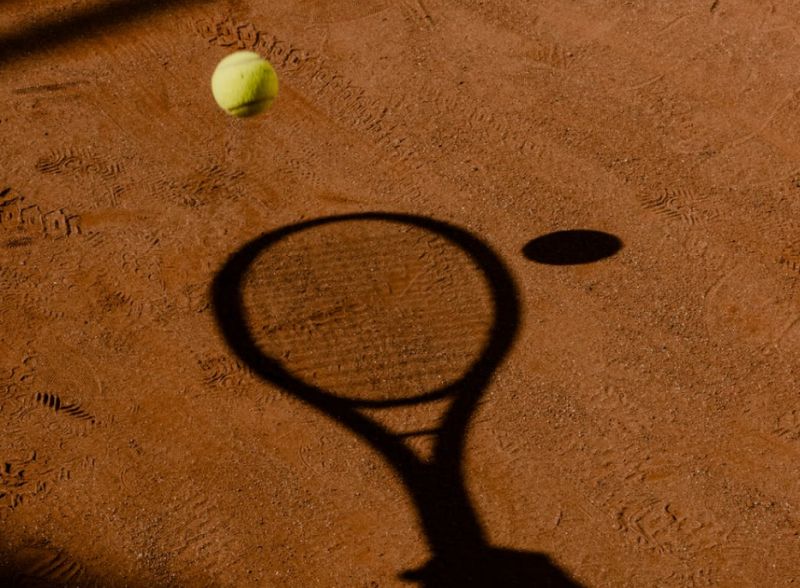 Having different bet types and strategies in your betting portfolio will help you and give you far more chance of making a profit. When it comes to bet types with tennis, the options are not as vast as a sport such as football, but there are ways you can increase the odds.
One of those is set betting, where you bet on the score of a game in sets, something that all sites such as French Open new betting sites will allow you to do.
How to Utilise Set Betting in Tennis
The key with many betting strategies is knowing when to use them for the best possible effect and that is certainly the case when it comes to set betting. The best way of using this strategy is when you are confident that a player can dominate the game and win without dropping a set.
This would be 2-0 in the women's game and 3-0 in the five-set men's games. Finding games where this may happen is far easier than finding games where you think the score will be 3-1 or 3-2 for example.
Generally speaking when you look at set betting on upcoming tennis games, if the game has a strong favourite then a straight sets victory will be the favourite on that market. While it may not give you a big priced value selection to follow, what it does is give you a better price than the standard win line, and on occasions you will be thinking that this would be happening anyway.
What Events Should Set Betting be Used?
You can use set betting in any event you wish, and the good news is that bookmakers have really enhanced the tennis betting markets over the past couple of decades, so even minor events will have this available.
However, as you are looking to find games where a strong favourite is playing a weaker opponent then you will more than likely be looking at the major events for this. Those such as the upcoming French Open, Wimbledon and more are ideal places to get this strategy in place if you are betting on them, because here is where you will always find the big names in tennis.
With the betting markets in such good shape for tennis gamblers, strategies like this are far easier than ever before to implement and follow properly. You can wait for the major events, and these are often the best place to start, especially if you are new to tennis betting, but elsewhere, there are opportunities to focus on the smaller events and pick out some lesser names to follow there.