With a population of over 212 million people, Brazil is the sixth most populous country in the world. Brazil, as we all know, is a massive football nation, but it does not stop there. Brazilians are crazy about sports in general. Volleyball, martial arts, tennis, basketball and motorsports have more Brazilian fans than some countries have nationals. In addition, Brazil is one of the fastest growing eSports nations, with shooter game Counter Strike: Global Offensive being the number one eSport.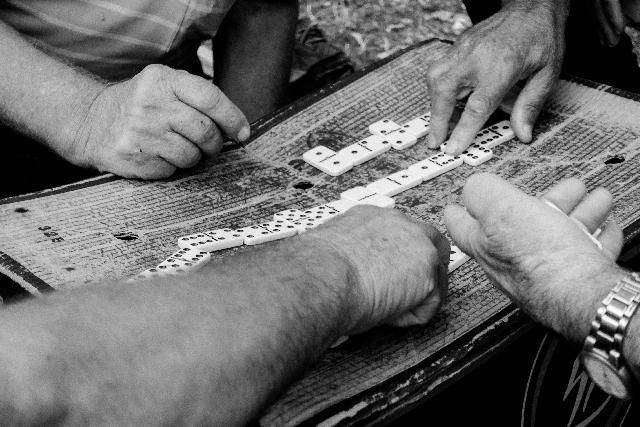 As a result, betting and general gambling has always been very popular in the nation. But for most of the past 80 years Brazil has had one of the worlds toughest gambling restrictions, with all games of chance being more or less outlawed in the 40's. Now as the Brazilian market is opening up millions of punters are flocking to the world wide web where the online gambling websites compete to attract them. Let's have a closer look!
Brazil - One of the possibly biggest future markets for betting
As we have already stated, Brazil has a population of more than 212 million. It is also a rapidly developing country. The economy is on the rise, education, schools and technology is improving and the Brazilian millennials are leading the way into a new digital revolution. As things are looking up Brazilians crave entertainment, and now thanks to the world being largely mobile, access has never been easier or cheaper. The recent rise in online gambling in Brazil fits perfectly into the country's current state, and Brazil has the possibility of soon being the world's most booming regulated markets.
The brazilian gambling laws
Back in 1941 "games of chance" were banned in Brazil. The only exceptions being the state owned lottery, horse racing and Poker. The latter is considered a game of skill, not chance and is thus not affected by the law. In 2018 a new law passed voting which sets Brazil on a course to regulate all types of sports betting within Brazil in the upcoming years. Another popular topic in congress is the possible legalization and regulation of bingo halls, casino resorts, online casinos and much more. To find out more about the Brazilian gambling laws, regulations and available online gambling, visit onlineapostas.com.br.
The sudden rush and interest in the subject by the Brazilian government is not an accident. The Brazilian gambling laws are old. Very old. Set in action back in the 40's, they are not based on our modern day society, and are of course full of loop-holes. One of these loop-holes is online gambling. Naturally, online gambling is not specified in a law from the 40's, and so there is no legal definition that binds it. Online gambling may not be legal, but it is not illegal either. It is a legal gray area. As this epiphany was made, online casinos and betting websites started for the Brazilian markets in hope to get a piece of this promising new frontier. The situation is very similar to the current one in India, where over 100 year old laws are now being bypassed to penetrate the nation's strict gambling laws. Much like in Brazil, state owned lotteries and horse racing conclude the previously available options for Indian punters.
The future of Brazil and other gambling nations
Online casinos and betting are some of the most popular forms of entertainment in the world. Everybody loves sport and has their favourite teams. Now, thanks to the rapid development of IT and mobile phones it is more accessible than ever. Naturally, the result will be an increasing demand for odds and gambling online. In order to create a great and safe environment for gamblers and make sure that everyone gets a piece of the old gambling laws must be scrapped and the markets properly regulated. Many have failed in doing this so far, but Brazil seems to be on the right track.