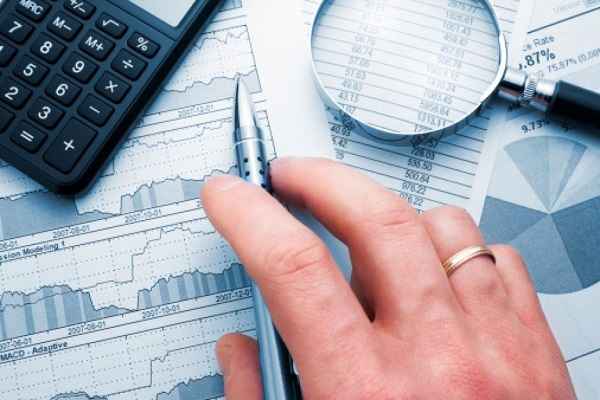 Even though most people view sports betting as a hobby, many people desire to take it seriously by earning substantial earnings. Of course, becoming a professional bettor is challenging, but with the appropriate coaching, anyone can do it.
Because in order to remain effective at betting, professional players need to keep two things in mind. A successful bettor must first search the market for good value odds. The second is to manage your bankroll correctly. So If achieving this goal is your intention, you ought to carefully read this overview of bankroll management.
What Is Bankroll Management And Its Importance?
Every pro bettor is knowledgeable on how to handle their betting finances. But, even if you're just starting, it's crucial to understand the fundamentals of money management. Because In sports betting, the only way to make money is to use the money you already have. Despite the fact that most bettors enjoy the rush while being in high-risk, high-reward situations.
Also, you must be aware of the latest updates in the sports betting industry no matter what kind of sport you are interested in betting with, and have a bankroll management system if you want to be a successful bettor. Making large, hazardous wagers is an excellent way if you want to increase your heart rate and adrenaline flow, but it will ultimately backfire if you don't have a plan.
Because if you don't take into account how much you spend on each bet, it doesn't matter how adept you are at identifying value in odds or even identifying when the betting operator has set its odds incorrectly. Therefore, it is your responsibility to safeguard your money and seek out acceptable ways to increase it. That sums up bankroll management.
Determine And Decide The Size Of Your Bankroll
The size of your bankroll will vary depending on your own financial condition and level of comfort. And when determining your financial status and how much you can afford to give to your regular online betting site, be practical. Although it is acceptable to play more aggressively when you have less money, increasing your bet size above 5 percent of your whole bankroll is not advised. Anything beyond that is way too dangerous.
And when you decide how much your bankroll is, if any, then you are ready to bet on any event after you have set aside a specific amount for your bankroll. It is advised for new bettors to maintain consistency in their bet size. You can calculate how much you are up in relation to your usual wager by choosing a unit size. It also enables you to calculate how much money you might earn as the size of your unit grows. Because the more money you have, the more freedom you can do with your bets. That's why your bankroll is like gambling ammo.
Keep Your Cool And Make Smart Bets
It will be challenging to maintain your composure when losses start to mount because losing streaks are incredibly difficult for even the most experienced sports bettor to handle. The most straightforward approach to prevent chasing your losses and surviving to fight another day is to practice effective bankroll management.
The same holds true whether you're having success right away. In those circumstances, you might feel invincible, which might cause you to make unwise choices. So when you are on a winning streak, you can start placing larger individual bets, but even when things are going well, it's vital to retain control and stick to a long-term plan. That's why placing your bet rationally rather than emotionally is essential.
Having A Track Record Of Your Results Is Important
No matter the bankroll management strategy you may decide to use, tracking your results is crucial. You can clearly tell which kinds of bets you're winning and which have caused you more difficulty or offered better value. Moreover, keeping track of your betting history may also be done quickly and easily by tracking your bankroll management and wagers. With this, you can use it to evaluate your previous bets and get a better understanding of the causes of your wins and failures in the past.
Additionally, it will let you identify the sports that are harming your bankroll and those that are enhancing it. Only by monitoring your outcomes will you be able to gather all of this information. It takes some effort, but you can significantly improve your bottom line by concentrating on your more substantial areas and avoiding your weakest ones.
Conclusion
Anyone may succeed as a bettor, but it requires time and dedication to learn the tricks of the trade. The ability to manage your bankroll effectively also enables much more objective results tracking. It will be much easier for you to be realistic about your outcomes because you won't have to guess how often you won or lost in a particular period.