The first few weeks of the Premier League are crucial for every club and can make or break a season. Whether it's Chelsea under Jose Mourinho, Liverpool under Jurgen Klopp or Manchester City under Pep Guardiola, some of the most successful teams in the recent past started off on a strong foot with the rest of the teams playing catchup through the remaining part of the season.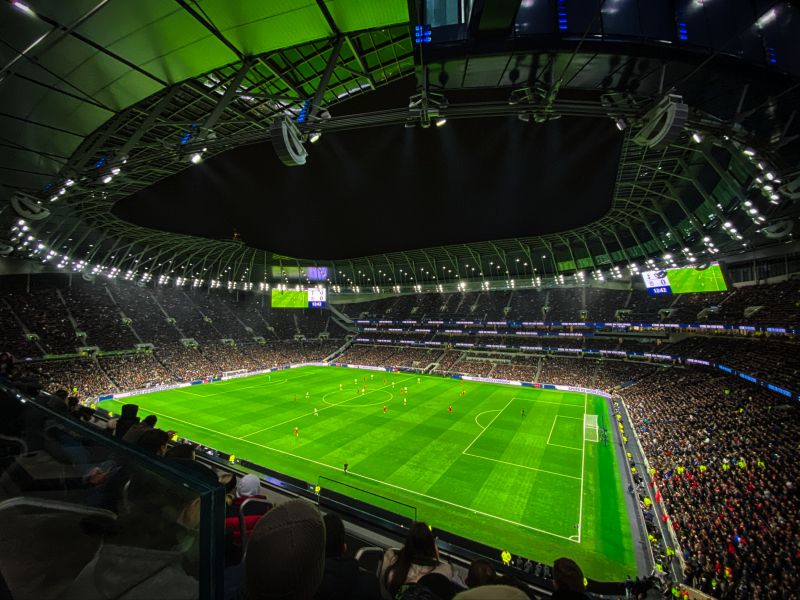 Likewise, the opposite is also true as fans of Aston Villa, Derby, and Sunderland remember all too vividly. We take a look at the teams that went off to a great start in the history of the Premier League. Follow Betting Rex for similar stories and the top corner betting sites near you.
Top Four Teams that Got a Great Start at the Premier League
1. Manchester United, 1993-94 – Making their way into our top five list, Sir Alex Ferguson's boys won 13 out of 15 games during the '93-94 season, with one draw and one defeat. The stats were unbelievable at the time and went down in the history books as one of the finest starts to a season. The record stood for nearly 12 years before being matched by Mourinho's boys during 2005-06, which unsurprisingly is the next on our list.
2. Chelsea, 2005-06 – One of the most legendary seasons in the club's history, Chelsea got off to a magnificent start during '05-06 with nine wins from as many games. The team went on to win 13 out of 15 matches with one draw and one defeat. Mourinho's boys reached the top spot in the season within their first three games and stayed put till the very end, with an eight-point lead over The Red Devils during the final tally.
3. Manchester City, 2017-18 – Pep Guardiola's side holds the record for the fastest start in Premier League history. The team scored 43 points at the end of 15 games during 2017-18. The former Bayern and Barcelona coach took a while to instil confidence in the team, but once they got their heads together, the team made history. EPL fans had never seen anything like it and Man City made and broke a few records by the end of the season.
4. Liverpool, 2019-20 – Deprived of the top spot only by goal difference, Liverpool matched Man City's record last season within two days. Although City's consistent performance kept them at the forefront of every magazine cover and discussions, the Reds came knocking on the door soon, unceremoniously dethroning the reigning champions. Klopp's monsters of mentality always seem to find a way to snatch victory even in the face of adversity and winning the Champions' League during 2018-19 helped Liverpool regain confidence. This wasn't the last time Guardiola and Klopp met head-on as coaches, and the rivalry reignited in the Bundesliga between Borussia Dortmund and Bayern, headed by the top honchos!