Eric_BGD
Added 2018/01/23 08:36 | 0 thanks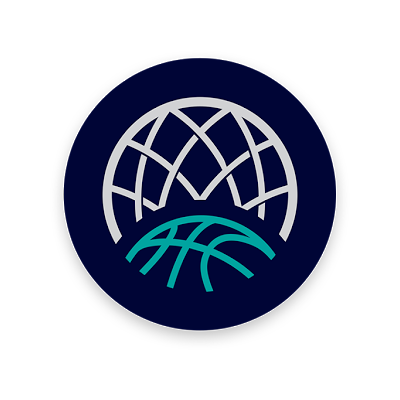 Yes: 0.0%

No: 0.0%

No Opinions: 0.0%

Voted: 0
Pick: Nevezis (incl.OT) @3.750 7/10
-7.00
There is good value at this one so why not.
Both teams are simillar at quality but i give a slight advantage to Nevezis as they for me are a little bit more expirienced roster.
Fehervar are currently at better shape thats a fact but also lithuanian chempionship is for at least 3 times stronger than hungarian.Fehervar is mostly relying on Hill and Lorant who for sure are their key players while Nevezis have players like Likhodey , Medford , Matulis , Maldunas , Woodard.Another advantage for them will be rebounds for sure as they will be superior in front of Alba's roster.So far Alba won Kormend and Byukcekmece while their only lost was from Nevezis.This is very important match for both teams.I see one though match and narrow one.This odd is just too good to be missed , any i belive that the reson for this is because both teams are in different shapes currently.Also Nevezis will have huge advantage behind the line (3 pointers) as they have Medford and Likhodey who can put up to 5 triplets if they in a mood.