Eric_BGD
Added 2018/01/19 18:51 | 0 thanks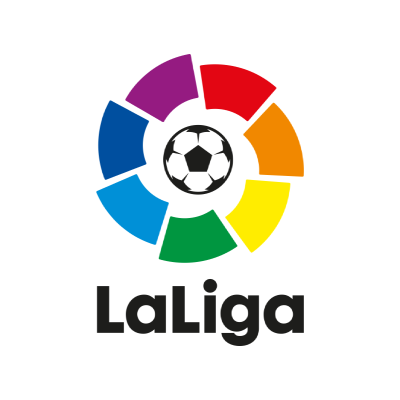 Yes: 0.0%

No: 0.0%

No Opinions: 0.0%

Voted: 0
Pick: X (draw) @3.100 7/10
+14.70
I cant see anything but hard game here maybe one goal do decide everything but my score is 0-0.
Getafe so far is having outstanding year as they are currently at 9th place while Bilbao is at 12th place with only point less.The main reason why i decide for this pick is that both teams lately are playing defencevly and are focusing at defence more.Getafe last six matches played under2.5 while Bilbao last eight played under2.5.
Its truth that Bilbao has more quality at their squad but today will be without Arrizabalaga , Balenziaga , Muniain , Undabarrena and De Marcos 4 out of this 5 players are important for guests so this will be huge blow for them.