Benzema wrote:
OFFICIAL: Real Madrid sell Cristiano Ronaldo to Juventus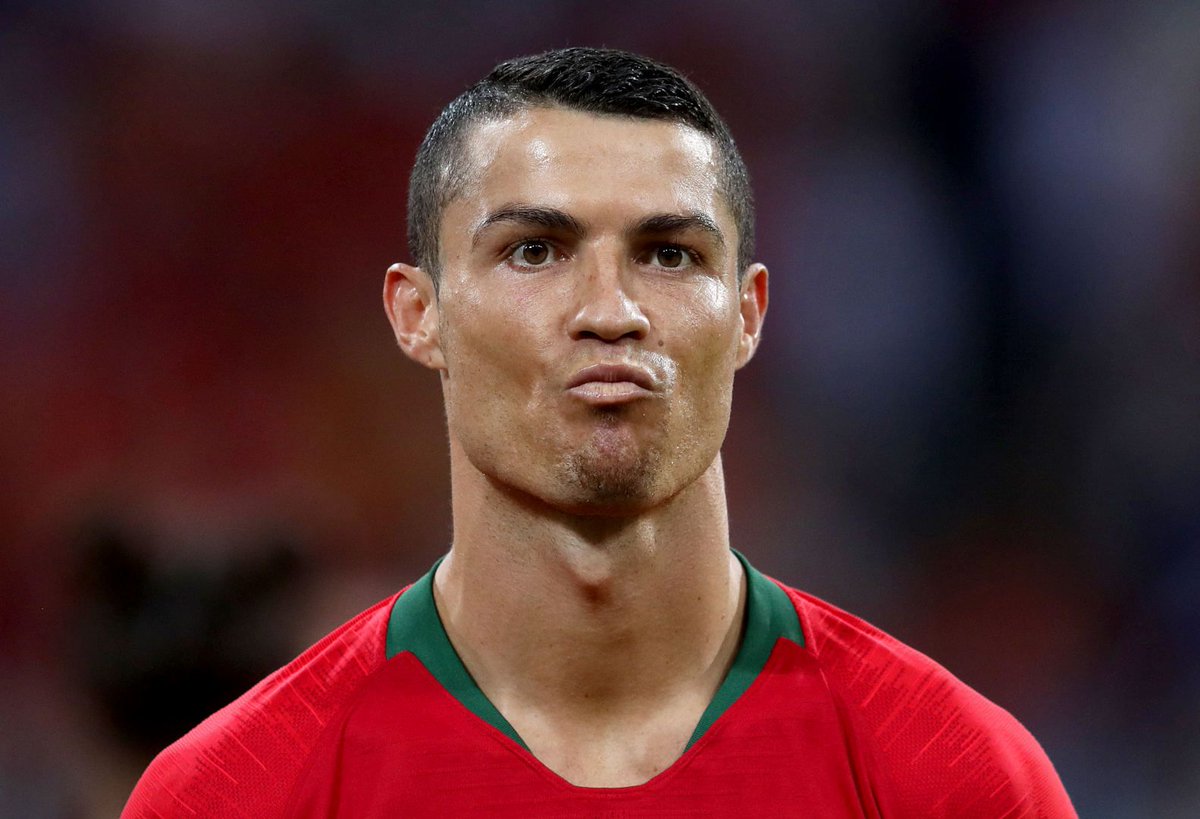 LukasLAL824 wrote:
Everton and Watford are reportedly close to agreeing to a £50 transfer which would send Ricarlison to Everton to reunite with his former coach Marco Silva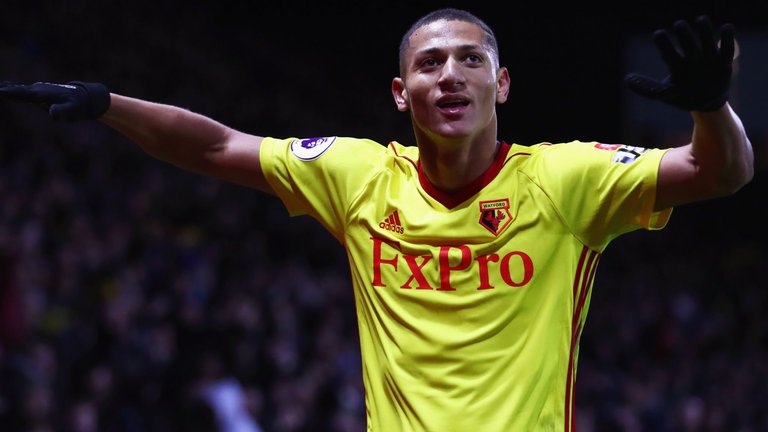 amoser wrote:
Monaco have completed the signing of Aleksandr Golovin!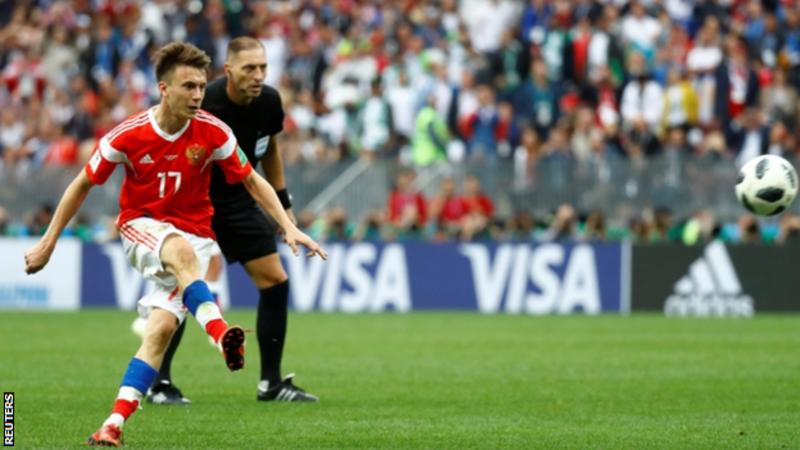 arv wrote:
Probably the best decision from him to move here. In the biggest clubs like Real Madrid, Barcelona he would be benched and didn't a lot of chance to improve. Meanwhile Monaco one of the best places for new talented players. The past years confirmed that.
GonzaloHiguain wrote:
Are Monaco going to play continental tournaments this year?