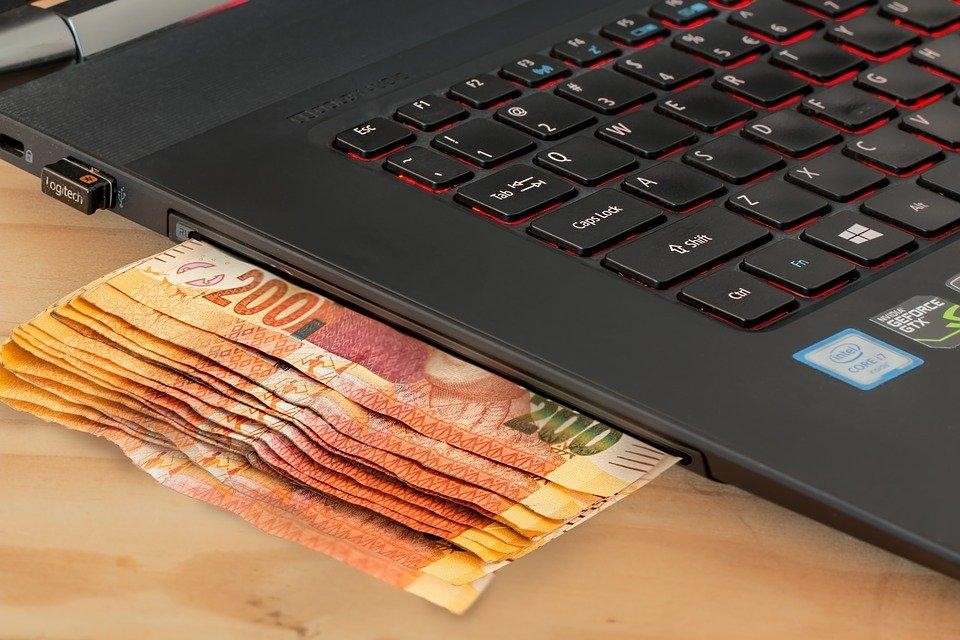 Playing online casino games has become a highly-rewarding entertainment medium for a great multitude of people, over the past two decades. Today, people from all over the world choose to gamble online. It's important to note that in order to win something tangible at these platforms (without any complicated pre-conditions), you need to deposit some actual money initially. It is only then you can cash out your winnings without any hassles.
You must begin by creating an account with the online casino of your choice. For this, you'll need to input some personal information such as your name, email address, date of birth and address. Once submitted, your request will be processed by the platform, at their earliest convenience.
One critical process that will also need to be completed during this stage, is the choice of payment method. You will need to decide on a workable payment method, for both deposits and withdrawals. However, this must be done very carefully keeping in mind what is legal and acceptable in your country. For instance, here's a write up on the popular payment options in the UK; ideal for someone who is playing from a British location.
On opting for the correct payment method
In general, online casinos offer plenty of options when it comes to making deposits into accounts held with the casino. Before going with any casino, always check if the concerned payment option is also available for withdrawals. Credit or debit card payments through MasterCard or Visa have existed all along. They feature top-level security and can be availed in majority of the countries. You can also use e-wallet options like Neteller and PayPal alternatively, both of which are offered in many countries across the world and can be used for both deposits as well as withdrawals. The bank wire transfer option can be selected too if you are keen on receiving money directly into your bank account. Many people opt for Payoneer withdrawals, another service which is operational in various countries. Apart from these, you can utilize a wide range of other payment options including Wirecard, Click2pay and different types of cryptocurrencies. Here's something on the lifecycle of online payments to help you understand them better.
How much time do online casinos take for processing payments?
At majority of the online casinos, the deposits get processed almost instantly, enabling players to start betting right away, but the withdrawal speeds are dependent upon multiple factors. In case of e-wallets, the payments are processed within a few hours after approval of the withdrawal request. Bank transfers normally take around five working days. Majority of these casinos try to approve players' withdrawal requests within a maximum of 24 hours.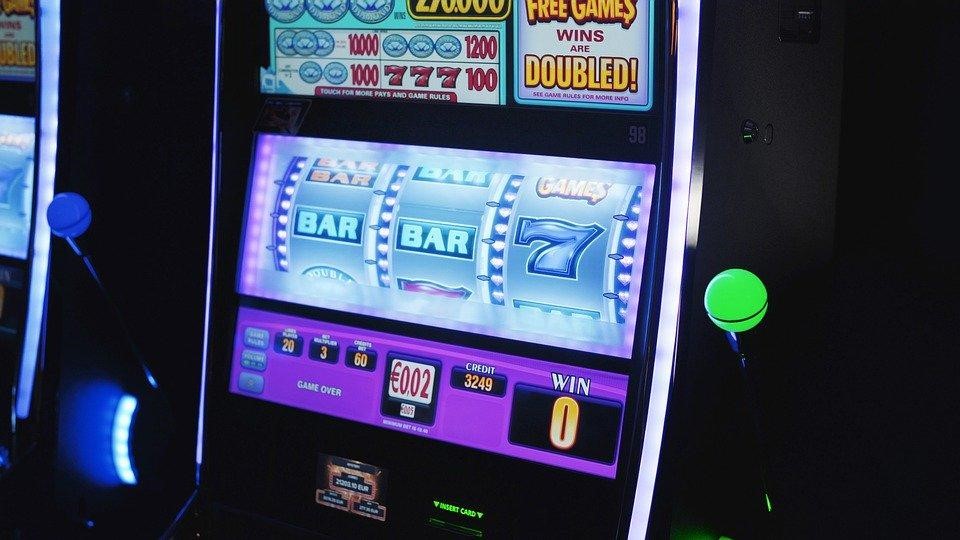 Final word
Every online casino tries to offer as many payment options as possible, in order to enable more and more players to sign up with their platform. As also highlighted earlier, what's most important is that you ascertain if your preferred payment option can be used for both deposits and withdrawals. Furthermore, if you are availing any bonus offer, make sure that you go through the terms and conditions associated with it and that the bonus offer can be availed along with the payment option that you've chosen. For instance, e-Wallets are normally excluded from all such bonus offers in majority of the cases.