Online casinos have come far since their inception over a decade ago. From offering a variety of gaming options to payment methods, being accessible on different OS platforms and much more, they are becoming whole steadily.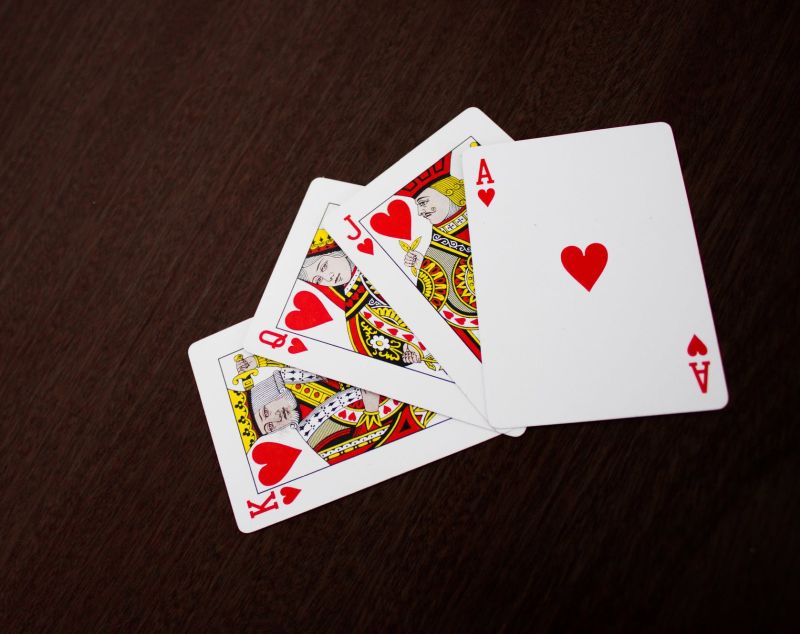 One more interesting option which online casinos are adding to their website is the choice of language. Yes! While most of us might be accustomed to accessing the casinos in English, there are users who are having a hard time to access these platforms in this language. So the online casinos have extended the options through which punters can use their website conveniently.
Let's learn more on the multilingual casinos below.
What are the common languages offered among most online casinos?
Apart from English, several online casinos also offer their site in the following languages:
German
Finnish
Norwegian
Spanish
French
Swedish
Portuguese
Polish
Italian
Danish
Turkish
Russian
However, neither all online casinos offer this range of languages nor is it limited to these languages.
There is also casino reviewing sites that offer reviews in various languages. For instance, Casino Bee has seven languages for users to access.
What is the use of multilingual casinos?
Online casinos understand that their business is dependent on various factors and language is one of them. There are various benefits of multilingual casinos and they are as follows:
Ease of access
This is the major benefit of the multilingual casinos. The users get to choose and play in the language of their preference. This way they can focus on enjoying the game rather than trying to understand what's written in some foreign language.
Better Understanding
With the option of language available, punters can understand the rules of the casino and games easily. This way, they can make conscious decisions to whether play at that casino; understand the wagering requirements on bonuses, transaction rules, and such. Moreover, it helps avoid all kinds of ambiguity among users.
Communication made easy
Usually, the casinos that present their website in different languages also make provisions for communicating with customer support in those languages. This helps users communicate their issues easily to support agents to resolve them.
Better Interaction at Live Casino
During live gambling, with the convenience of their native language, punters can convey their requirements to the dealers easily. This drops the misunderstanding and saves the communication time; if at all the user is not accustomed to the English language.
Increased Confidence in Fluency
When it comes to wagering money online, new players often have some doubts. Moreover, if the casino is showcased in some foreign language which a player might understand a little or not at all, they might avoid the platform altogether. This influences the business of the online casino. Hence, it is better the casino offers some understandable language to the punters of particular regions for them to access it confidently.
Currently, several online casinos are making provisions to provide players with a range of different languages. So depending on your region, you can find any casino which will offer their platform in your native language.