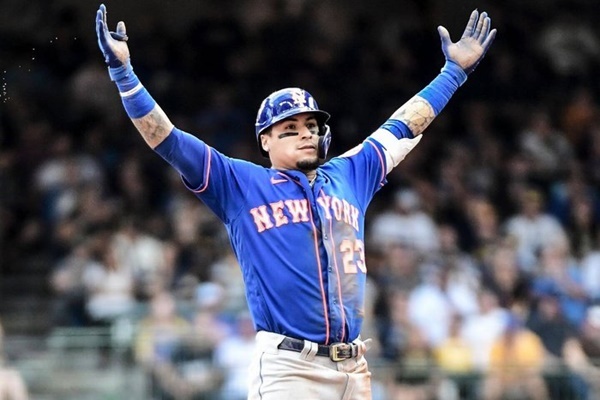 Unquestionably, the most well-liked and devoted form of entertainment on the entire planet is sports. Many people love sports because it allows them to unwind, enjoy the thrills and excitement, and occasionally even make money. Every sports fan wants to see their team win championships or even in games of elimination. The dream of every gambler is to achieve such outcomes.
There isn't a successful gambler who bets on every sport and wins every time. Unless you are lucky enough. Consequently, each bettor begins by focusing on one sport before attempting their luck with others. But not all sports provide significant enjoyment value. So, the following is a list of profitable sports that would help you choose the teams and sports that will help your money go further by evaluating ROI and its betting opportunities:
College Basketball
There are many advantages for bookmakers in college basketball. The overwhelming number of games is the first. There are about 360 collegiate basketball teams, and more than 250 of them compete in conferences that schedule games frequently.
All of these teams play numerous times each week, so bettors may have more than 500 lined games to select from within any one seven-day period. It's not difficult to locate a dozen high-value instances amid all those numbers if you are vigilant.
When betting on the money line, college basketball has a 29.22% optimal return on investment when compared to other sports (NFL, NBA, NHL, MLB, and College Football). And, 36.91% Opt. ROI score in betting against the spread.
NBA
One of the most well-known sports in the world is the National Basketball Association or NBA. There are actually 1230 games in a season, which means there are 1230 chances for a bettor to win. Other advantages of betting with the NBA: it is best in live betting and teams play regularly with each other.
However, it still can be challenging to start betting in the NBA because team wins are highly related to an NBA player's daily motivation. Patterns begin to appear if you begin to view games and lines more from a situational and motivating standpoint. In money line betting, the optimal ROI of the NBA is 13.92% lower than college basketball.
NFL
American Football provides a superb blend of fast-paced action and strategic nuance. With markets for all types of bettors, this makes for an amazing betting experience. Additionally, because of how well the players know one another and their shared rich history, it offers betting advantages similar to the NBA. It's a little bit simpler to handicap NFL players.
Moreover, it is a little easier to interpret the numbers because NFL spreads are more closely spaced than college football spreads. Particularly, betting on the Super Bowl, which thrills all gamblers in the nation and is gradually spreading around Europe, is one of the most anticipated and significant athletic events ever.
The ROI in betting in the NFL on the Moneyline is 78.7% Score which is higher than both NBA and College Basketball.
NHL
Hockey betting is a lot of fun, but in order to be successful at it, you must be knowledgeable with all the different hockey wagers, including the Puck line, Money
line, Parlay, and The Grand Salami. Try to become familiar with these bets, and you'll undoubtedly achieve your goals.
This sport offers bettors lots of chances to profit from pucks, especially with the extra thrill of betting on the Stanley Cup Final and the playoffs. In fact, NHL has a higher optimal ROI score than NBA in betting against the spread with a score of 12.39%. By the end of the season, you may obtain a larger ROI if you have the right plan and understanding of the relevant sports statistics.
MLB
MLB is another numbers game. There are a ton of chances to make money with 30 teams playing 162 games. Finding specific instances that you can take advantage of is made simpler by the sheer volume of facts and analytics available. Simply look up the teams' and players' past game records from the previous season. Knowing the team's pitchers and their statistics is also crucial.
This sport had the lowest ranking. 7.34% ROI Score is lower than the top 4 sports listed above. It might be the least popular, but if you can understand the process, pay attention, and study the data, you might be able to get a better return on investment.
On a side note…
There are several factors that cannot be objectively determined while determining the best sport to wager on. Which sports you choose to be the best for betting will depend on your personal preferences and how you choose to enjoy your favorites, of course.
Always keep in mind that the riskiest bets typically give the greatest potential to generate money when placing sports wagers or any other type of investment. They do, however, also carry a greater chance of monetary loss.