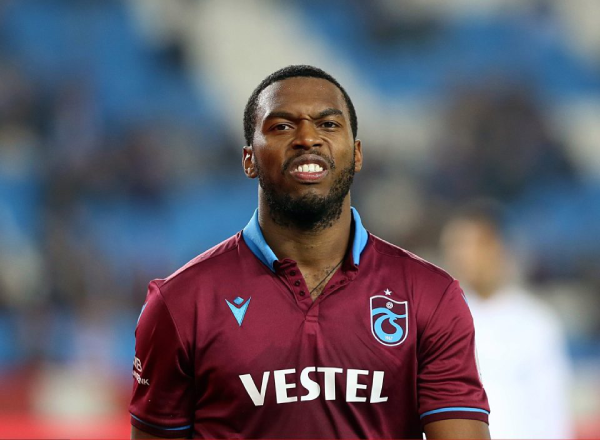 Former Liverpool striker Daniel Sturridge is banned from football worldwide until middle of June. FA successfully appealed over sanctions for breaching betting rules. He was accused of providing information to family members and friends about potential transfers to Inter Milan, Sevilla, Newcastle and other clubs. According to the commission, the England international told his brother Leon to bet on a possible transfer to La Liga outfit Sevilla. The 30-year-old player was originally given a six-week ban for betting rules breach.
In a statement, the FA said: "Following an appeal by The FA of the previous findings of the independent regulatory commission in this case, an independent appeal board has found that the regulatory commission misapplied the FA's rules in relation to the use of inside information and made findings of fact which could not be sustained. As a result, the appeal board has found proven two further charges which were originally dismissed. The appeal board agreed with the FA that the penalty originally imposed on Sturridge was unduly lenient and therefore increased his effective playing ban from two weeks to four months. The appeal board also doubled the fine to £150,000. Fifa has confirmed the suspension will be of worldwide effect."
Sturridge responded in a video message: "Although the appeal panel had recognized I hadn't bet, I was still charged. It is very disappointing and upsetting to hear the appeal panel had overturned the original, highly qualified panel's ruling. It is devastating for me and I am absolutely gutted about it. My season is over and I am devastated. I don't think it's acceptable for me to accept wages from a team I can't contribute to due to being banned. I've come to a mutual agreement with Trabzonspor to mutually terminate my contract."
Earlier on Monday, Trabzonspor statement said: "The contract has been mutually terminated. The player gave up all his forward-looking rights and receivables. We thank Daniel Sturridge for his contributions to our club and wish him success in his career #thankyoudanielsturridge."
The former England player joined Trabzonspor last August after his contract with Liverpool expired. Sturridge scored seven goals in 16 appearances for Trabzonspor.