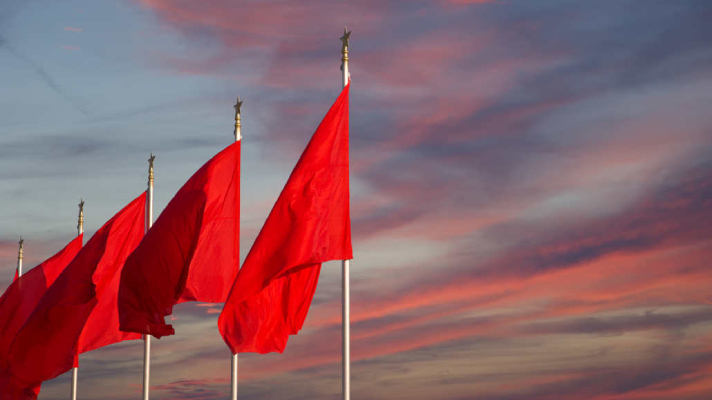 The online gambling sector has exploded recently, allowing gamblers to play casino games from anywhere. In addition, players who play online casino games benefit from numerous advantages, including accessibility, comfort, and various choices—making these types of gambling popular and enjoyable pastimes.
However, while modern technology has improved player experience, fraudsters have expanded their online gambling scams, resulting in more incidences of fraudsters and scammers preying on naive players. In such circumstances, most inexperienced players gamble their money on any online gaming site without examining its legitimacy.
So you must be cautious while selecting an online casino to deposit your money. By Determining red flags and trademarks, you can immediately identify dubious online casino websites and apps. So here are some crucial signs of fraudulent online casinos that players can use to decide whether or not to risk their money.
Got No Information And Licensing
When you visit a typical website, you expect to see the "About Us" page and the company information. Fake online casinos, on the other hand, hide behind web forms. They do not provide complete contact information on their website's contact page. That's why incorrect or missing contact details are a telltale sign that you're dealing with sketchy folks. Because every trustworthy online casino can be reached via phone, email, or live chat. So you must avoid any online casino that refuses to provide authentic contact information.
Another thing is online casinos that have passed the licensing authorities' requirements are issued a gambling license. Every country has its distinct regulatory body that grants online casino operators licenses to engage in the market. So it's a red flag if the online casino you've checked doesn't have clear licensing information. And this warning sign is the most significant red flag you may find out at a fraudulent online casino.
Don't Have Customer Support
Any reputable business website must offer customer support. Reputable online casinos can also supply their customers with information on virtual gaming. This way, online casinos can keep their positive image by communicating consistently. You can read what other individuals have said about their customer service. Explore chat rooms and forums on the internet.
However, none of this essential information is displayed or accessible on a fake online casino's website. Therefore, if contact numbers or payment alternatives are listed, they are most likely fraudulent or provide minimal and unclear information. Since any unscrupulous online casino site will never post a customer care phone number because the players may track their location, it is advised that if you cannot find a customer support system on the selected website, you should not proceed.
Overwhelming Bonuses
Online casino companies are constantly considering how they might attract gamers to stick to their site by offering a diverse range of games. One element is the occasional large bonuses. In addition, short-term promotions are sometimes offered, and other bookies target recreational gamblers by offering large sums of money upfront and offering less appealing odds on their bets.
Furthermore, the games on the site should have a pleasant and appealing style and graphics. Finally, the game created and produced by well-known software developers must be explicitly stated.
Online casinos feature fewer games but offer a lot of free spins and big bonuses. If you come across a substantial welcome bonus offer, it's time to surf the internet and research. These can be malicious platforms. Decline any offer or welcome bonus from these online casinos.
This method is designed to entice players willing to put their money on the line. But unfortunately, once these bonus online casinos have made vast money, they vanish instantly.
Limited Transacting Options
To earn the client's trust, online casinos provide a variety of banking alternatives. The safest choice is to transact with licensed casinos. These online casinos can accept payments through established payment merchants, such as credit cards, online bank transfers, international e-wallets, and cryptocurrencies. Having an array of payment options is another way for players to differentiate between a legitimate and secure online casino and a scammy one.
Moreover, if payouts take a long time to arrive, the players are most likely being duped. As a result, their gains are unlikely to be returned unless the perpetrators are apprehended. And if an online casino does not provide a choice of payment options, consider it a red flag that the website may be a fraud. An online casino pushes players to use credit cards without providing other options, for example, maybe after your credit card information.
Conclusion
Staying with online casinos is fun if you stick to trusted sites that guarantee data security. Online casinos are dangerous since they allow casino players to play anywhere and anytime. However, players may end up in the hands of fraudsters and scammers. If you stumble into a harmful platform, you can be sure that your gambling experience will swiftly end in disaster. So gamers should conduct a thorough review of the online casino site, keeping the points mentioned above in mind, before engaging in any game on that site.