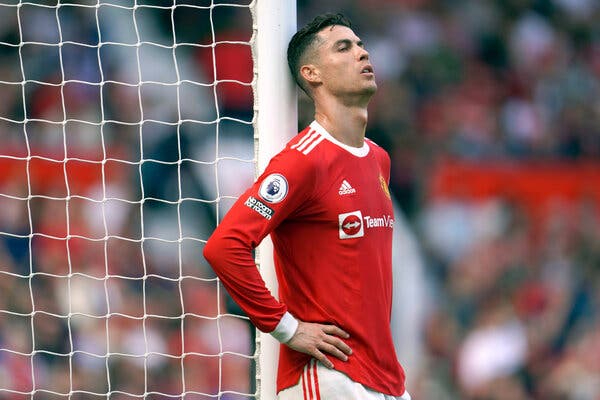 The successful football betting services have expanded their selection of markets in recent years. For example, bettors may now wager on the football specials market in addition to betting on individual games or straightforward markets like who will be the league champion, with transfer specials consistently attracting new customers.
Football players' transfer bets have grown in popularity over time. With this type of betting, you can simply wager on a specific player or manager when joining a specific team. Players are free to join new teams, and organizations can spend money on current hotshots and upcoming football stars. There are two transfer windows each year for football players under contract. The betting market is now more accessible, and bettors may calculate their odds.
What Is Transfers Betting?
Bettors can take a chance on where a player will play football at the end of the open market by betting on the transfer market. Players are forsaking loyalty at an astonishing rate in pursuit of the enormous pay that awaits because wealthy clubs are spending money like there's no tomorrow. Bettors have a great chance to profit from this recent fad, but understanding a team and its requirements is essential.
Players may look to transfer to different teams for a variety of reasons. Perhaps new managers have taken over, which indicates that once-favored players have lost favor. The markets consider whether players will remain at their present clubs or which club a player will move to when the summer and January transfer windows end.
As a result, bettors need just wager on the team that a player will join next, not specifically on the windows that are about to close. That's why a bettor should follow journalists with long-standing and solid contacts with clubs to follow the transfer information. Alternatively, maybe the club's game-changing new acquisition from a few seasons ago wasn't as effective as the club would have thought, forcing the chairperson to reduce their losses on some deadweight.
Advantages Of Transfers Betting
Bettors may opt to wager for a variety of reasons in addition to the potential large winnings. For devoted football fans, betting can make the summer season more enjoyable. But betting on football specials isn't just winning big and cashing in enormously; it also adds interest to the offseason.
The close summer season can be made more exciting by speculating on summer window transfers, which is one very evident advantage of football transfer betting. While bettors preparing for August to start this downtime may be notoriously dull, many people use the transfer rumors as a pastime.
Where fans can start making bets to pass the time and have fun while they wait for the windows to open, you could have read reports on the likelihood that new players will fit into a specific managerial philosophy and agreed or disagreed with the reports conclusions. Utilize this to increase your understanding of the next season and continue your hot run from the summer.
Furthermore, while you wait for the close season to end, keeping up with the transfer rumor mill can be profitable and give you enough news and gossip to enjoy and discuss. Football fans, family, and friends may gather at this time to read and have fun while earning money.
Tips To Start With Transfers Betting
The football transfer market is challenging to forecast, much like any other type of gambling. But, whatever your objectives, several techniques offer you the best chance of succeeding in this market.
Keep Up With The Latest Updates
The most crucial tactic is staying up to date with the day's news and rumors. The situation may change rapidly, particularly during the transfer window. Reading as much news as possible is an excellent habit because certain rumors are more reliable than others. Nowadays, information on football transfers is more accessible thanks to social media and online media outlets.
After all, it is a fascinating idea that differs from wagering on match results, which is why it has gained so much popularity. Finding betting odds on numerous online bookmakers has therefore become routine.
Keep An Eye On Agents
When it comes to hiring, you should try to break through the chatter and pay attention to the managers of each club. Therefore, if an agent promotes news items, it may hint that one of their players is uneasy. Such rumors should be kept an eye out for because they offer an astounding hint as to what may be on the horizon.
Social media also contributes to the player prediction of future transfers. Therefore, following such networks can be quite helpful, whether they publish a cryptic tweet or respond to a fan's query on Twitter or other social media.
Deadline Day
The last day of a specific transfer window is known as the deadline day. However, teams had weeks to conclude deals, and many more were left to the very last minute. As a result, for many fans, deadline day is among the most eagerly awaited days on the calendar. It frequently hosts a flurry of transfers and activities. So teams will become more motivated to close a deal and turn their attention to players they weren't previously considering. So, remember that.