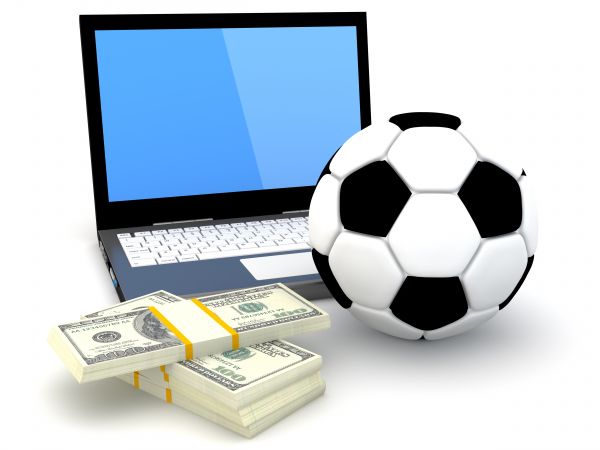 It's fair to say that getting the score right is the most difficult of all the different bets you can place in football. Nonetheless, online bookmakers frequently offer this type of market for players to wager on. Although the risk is considerable, the rewards are also substantial.
If we're being honest, predicting the precise score of a game is a bit of a gamble, especially with so many aspects to consider. However, because you never know what could happen in football, it can also be a fun market to gamble on.
Moreover, people prefer putting these types of wagers since they are more complicated, and knowing that they correctly predicted the score provides them more satisfaction than predicting who will win. Also, correct score betting has long odds, which is why it is so popular among bettors. And lastly, those who are astute enough to guess the outcome properly may be rewarded handsomely.
So let's get started and see how we can enhance our odds of correctly forecasting the game's actual result.
How Do Correct Score Predictions Work?
A correct score prediction is an estimate of the final result in a football match after the regulation period has been completed. Prior to the start of a match, bookmakers provide a variety of odds about some of the most prevalent outcomes. Correct score betting takes more than simply predicting the outcome of the match. It entails forecasting the exact score. Although bookmakers usually limit the number of goals they may forecast, a team will score.
Most of the time, you'll choose between zero and six points for each of the sides, giving you a total of 49 possible outcomes. The odds are highly appealing, suggesting that a small bet might result in a large prize if you bet on the correct score.
The real advantage is that bookies will give you greater odds because it is difficult to predict the correct score in most cases. Furthermore, if you place your bet in an accumulator, you significantly increase your odds of winning. So, to sum it up, If your bet wins, you'll get a better payout, and the correct score betting market will improve the odds.
Correct Score Double
You'll frequently find correct score doubles on the online bookmaker's page, which are when merging two correct score forecasts to generate even better results. The first bet's odds are doubled by the second bet's odds, essentially increasing the possible profits dramatically. However, because these types of predictions are so difficult to determine, landing a correct score double set is a long shot. Although, be mindful of the higher risk of losing your money.
The strategy to get the upper hand is if you based it on statistics, 11 percent of the matches in a 1-0 victory for the home club, and the home team has won more the 50 percent of all the games. As a result, the home team wins every fourth match by a score of 1-0. To use this method, all you have to do is pick ten matches in which hosts have a chance of winning, which indicates that half of them will result in a 1-0 goal.
Correct Score Multi
This is more appropriately called correct score multiple, and it requires three or more accurate scores to be successful. Of course, the stakes and profits for these are enormous, so choose wisely. One strategy for lowering the odds is to choose matchups with teams with solid defenses. As a result, the scores will be lower, making the matches relatively easy to predict because betting on games with teams capable of scoring more goals in a single game might be risky.
So you wager on the exact result of three or more football matches, so make sure you thoroughly investigate all teams before betting on them in a correct score multi-stake.
Final Tips On Correct Score Betting
Relying on the expertise of professional football betting tipsters and their correct score predictions will eventually lead you to the proper decision. However, when it came to the selection procedure, it usually necessitated a lengthy discussion among tipsters covering the day's football matches. With several football matches taking place every day, tipsters can get together and talk about which of the previewed matches they are more confident in.
More importantly, statistics should not be overlooked. The majority of teams keep performing as they have in the past. Various teams and different players will match up well with each other, and the contrary is true.
Furthermore, when two teams are set to play one another, it is always crucial to look at their match records, as this can also be a clue of how their playing styles fit up. When you have some background knowledge about the teams involved in the correct score bet, you are more likely to make a more informed prediction.
Therefore, look for stats such as head-to-head, correct score predictions, and current form before making a prediction. When you have some basic knowledge about the teams involved, you are more inclined to make a better-informed bet.