arv wrote:
So here is MLS again this evening after some break. Here is my betting pick and analysis. Maybe I will share something during the games

DC United vs Houston Dynamo

In Major Soccer League in United States we have a match between DC United from Eastern conference and Houston Dynamo from Western conference. In opening two rounds in their four total matches there were in three at least three goals scored and I think that here both teams have shown that they are capable of scoring a lot goals and making a lot good chances and since both teams will have to play without some important players, I think that here we will see one fast match with a lot good attacks and I expect that at least three goals will be scored in this match tonight.

Total over 2.5 goals @1.86 Pinnacle
Benzema wrote:
With that kind of actions he shows that his ego are more important than the team results. The result 0-0 and in this situation you slap the opponent? 36 years old football player with that kind of experience should be way smarter.
indree wrote: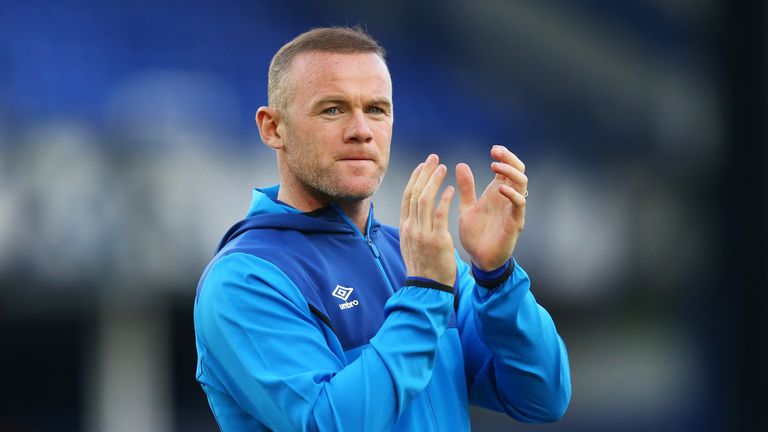 It is understood that more than a month of negotiations between Rooney's agent Paul Stretford, DC United and Everton could be concluded, paving the way for the 32-year old to end his 16-year stint in the Premier League and sign a two-year, £3.8m-a-year deal.

Sky Sports News also understands an agreement will allow for Rooney to return to Goodison Park at a later date to take up a coaching role.

Negotiations have centred on the year left on Rooney's contract. It's thought no transfer fee will be paid by DC United, but they will pay a significant proportion of the last 12 months of his £180k-a-week deal.

The agreement will allow Rooney to apply for a US visa before joining his new DC team-mates for training ahead of a likely debut at home to the Vancouver Whitecaps on July 15.

Last week, Rooney flew into Washington from a family holiday in Barbados to undergo a medical and hold talks with DC's managing general partner Jason Levien and general manager Dave Kasper.
LukasLAL824 wrote:
Just Wayne Rooney things