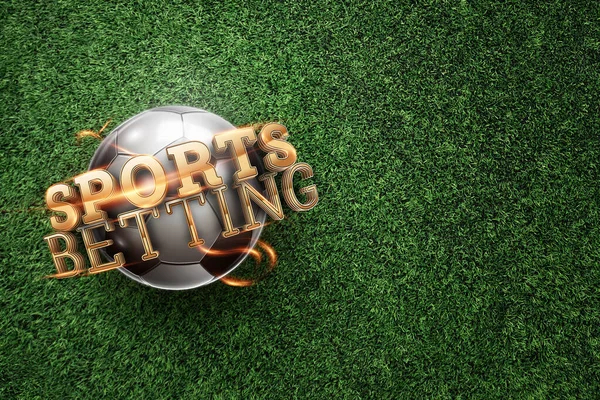 Although basketball and football are the most widely bet on sports in America, a dedicated sports bettor may find them a little boring. What other choices do you have? This article provides you with a list of the top undiscovered niche sporting markets if you're seeking a different sport to dig your betting teeth into.
Learn which sports give you the advantage over the sportsbook and the biggest chance to win large amounts of money. Read on!
Here's Why You Must Bet On Niche Sports
Even if they may be skilled at their job, oddsmakers aren't knowledgeable in every sport. Make use of this to your benefit. Your chances of understanding beyond the sportsbooks increase with how complex the sport is.
These businesses naturally concentrate on popular sports because both amateur and professional gamblers place the majority of their bets there. Bettors can keep one step ahead of the bookmakers if they become an expert in fewer well-known sports.
eSports Betting
Betting on players by watching them on TV and playing video games may still sound a little strange to typical sports fans. Esports, also known as "the new college football," is rapidly gaining popularity and doesn't appear to be slowing down.
Today, online bookmakers provide odds for eSports competitions and events in the same way that they do for March Madness or the NFL. For example, you can wager on who will win the game or who will score ten kills first, like in the Call of Duty game.
The International: Dota2 Championships, the Call of Duty Championship, and the League of Legends World Championships are some of the major eSports competitions.
Motorsports Betting
Betting on racing would undoubtedly satisfy your need for adrenaline if you believe yourself to be a little of a junkie. With expected annual attendance topping 15 million audiences at every racing event in the United States, this is among the fastest-growing sports fans in the nation.
Choose between the big three Motorsports: MotoGP, NASCAR, or Formula One. Each one features a number of tournaments and attractive betting chances. A points system is used to rank the teams, such as Ferrari or McLaren, and select which driver will win the championship in Formula One.
Moreover, Nationwide Series, Sprint Cup Series, and Camping World Truck Series are the three primary NASCAR racing series available for wagering. There are many options to wager because there are more than 1,500 races held annually. Lastly, The MotoGP is perfect if you love bikes. Three racing categories make up the MotoGP World Championship, which are Moto3, Moto2, and MotoGP.
Boxing Betting
In light of all the highly publicized high-profile games, you might not consider boxing to be a niche sport. But there is a huge amount more boxing choices available than just the big-name pay-per-view events.
Along with placing bets on the result of a game, you can also wager on the round you believe the game will end in, the overall number of rounds, and the opportunity to back clustered rounds like a victory between round one to round five. Boxing betting options give wagers great versatility, which could be used to your advantage.
UFC Betting
With some high-profile matchups and women's UFC, the popularity of the Ultimate Fighting League has skyrocketed. However, it's still regarded as a fringe sport in the gambling world.
While oddsmakers are still learning how to handicap the sport and haven't entirely caught up to the UFC's popularity, there are some excellent odds that will offer you the advantage when you bet for this sporting event.
Compared to boxing, this sport has a lot more possibilities to either win or lose. Also, bet on various outcomes, including a submission or technical knockout. Additionally, you can wager on how such events unfold, such as through a joint lock or rear-naked choke.
Ice Hockey Betting
Even if it's less popular than football, ice hockey has a devoted fan base amidst its frequent physical play and action-packed on-ice action. With pucks whizzing through the air at over 100 mph, the sport has been dubbed "the fastest game on earth."
Many leagues are available for wagering, but the World Championships, National Hockey League (NHL), and American Hockey League (AHL) are the most popular ones. When betting, the tournament's overall winner, match results, exact scores, goals over/under, and sports-specific bets like the puck line are all available for wagering.
Final Thoughts
The niche sports listed above are other sporting events you can surely bet on. With this, you can get some great value odds by focusing on less popular sports that professional oddsmakers don't have time for. Don't be scared to wager on sports with small fan bases or wager against the general public. Make your own decisions and wise bets!