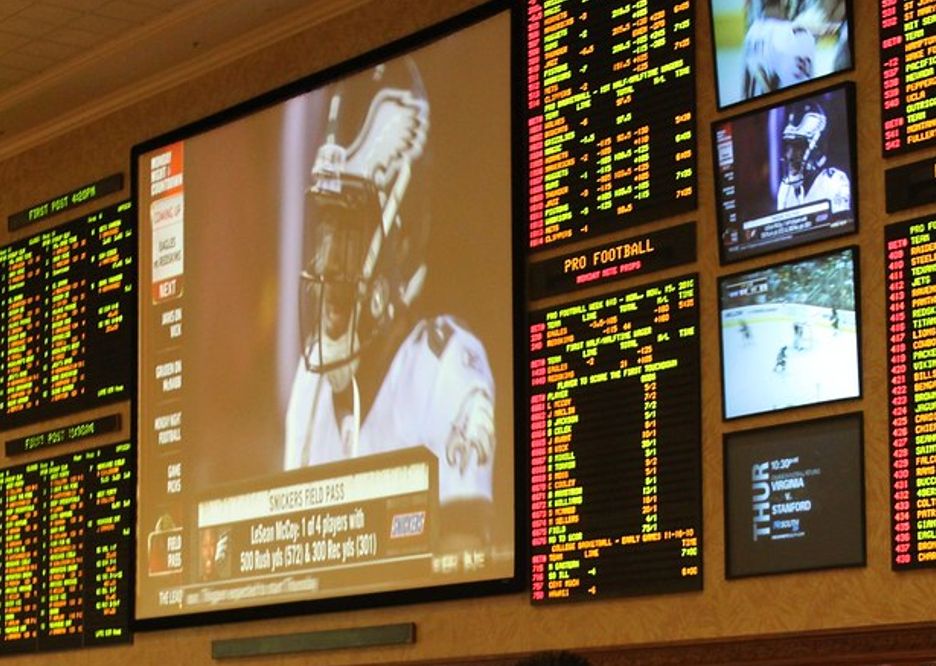 Due to the vast development brought by technology, sports betting is one of the markets that has severely improved since its existence. In the past years, people usually bought betting tickets at an accredited store to participate in wagering. However, nowadays, betting becomes more convenient as it can also be done online.
In line with that, there are many betting apps created for the sole purpose of sports betting. In fact, some of these sites are dedicated to a specific sport, while others are covering a lot of games. One excellent benefit of gambling online is the additional promotions and offers that each bookie offers to increase your chances of earning.
Although sports betting is easy because you only need the sport and money, to begin with, winning is quite a challenging task to undertake, especially for beginners. That said, here are some tips you can follow on how to play sports betting online. Once you learn, you can apply these tips in some popular online bookies, like the FanDuel sports betting website, to earn and win right away.
Know A Place To Bet
Knowing a place to bet is simply about looking for a legit site where you can sign up and play sports betting. Remember that to avoid getting a fraud betting site, you must read the full terms and conditions, especially in the payment options. Make sure that they provide various payout and deposit options for hassle-free wagering games.
Understand How To Bet
When betting in sports, you must learn to place a bet. It does not only mean that you pick a specific category and gamble right away. You need to understand the odds value of every entry or competing teams. Aside from that, you also have to comprehend the whole value or profit you will get upon winning.
Identify Favorites V.S. Underdogs
Identifying both the underdogs and the favorites is a basic rule you must learn when betting online. For sports such as football, rugby, and basketball, the favorites, and the underdogs are always the basis of the odds value. An underdog is a team who gets the plus (+) sign before the odds value, while the favorites have a negative (-) sign.
Recognize Betting For Point Spread
The point spread is an easier way of betting for the favorites and underdogs. It means that the two competing games come in either a positive or negative sign to indemnify their standing, but with a value after the sign. This value will determine the score they need to overcome. The pressure will be on the favorites since they need to get more than one point on their given value to win this betting category.
Be Keen On Moneyline Bets
Money line bets are another popular sports betting category you can play online. It is related to both the points spread and the favorites/underdogs category. For moneyline bets, this identifies the amount you can risk and win based on the value written beside the favorites or underdog teams.
Head-On For Overs/Unders (Totals)
This type of bet is one of the most straightforward bettings you can play online. The online bookie sets a specific total score of combined points earned by both the favorites and the underdogs. You have to bet whether the combined score will be over or under the value set by the oddsmaker.
Acknowledge The Amount You Must Bet
Once you have known and understood all the betting categories you can play, you must figure out the amount you must wager. Remember that gambling needs a considerable amount before you start playing.
Also, make sure to only gamble for a category you can afford to win or lose. Do not risk something that offers a huge prize right away since your chances of winning can be a bit lower. Starting with lesser values will make you win big if you do it consistently.
Know How To Shop Betting Lines
Another sport betting tip to follow so you can grow your earnings is by shopping as many betting lines as possible. Do not forget that you should only do this on legit betting sites to ensure an excellent payout. Shopping and comparing betting lines allows you to pick the highest-paying betting game, which can grow your bankroll in no time.
Takeaway
Sports betting is an excellent way of finding alternative money efficiently. With the halt caused by the COVID-19 pandemic, this is the best way to earn an extra penny while staying at home. As mentioned, there are many betting sites you can sign up online where you can wager instantly at the same time to witness your favorites sporting events. Thus, if you are new to the world of sports betting, applying the betting tips outlined above can surely help you ace your game.