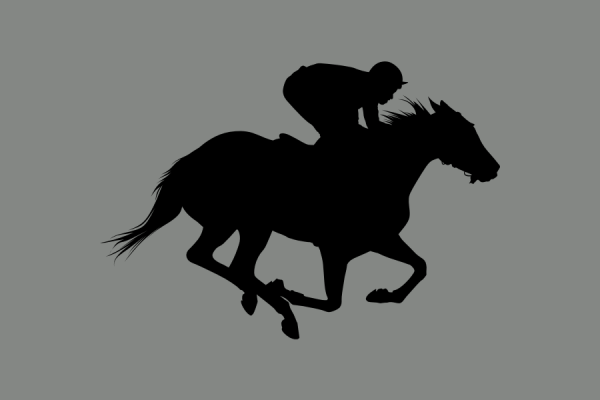 Horse race betting is as popular as horse racing itself and online betting is the most popular way to bet for horses. But why horse race betting is so popular among us? The answer is simple – everyone likes the fast and big amounts of money, and this way is the fastest because one race takes around two minutes and the odds are enormous. It is even possible from one dollar to win several thousand just in several minutes. That's why so many people prefer horse race betting to another online betting.


There are two kinds of horse racing: simple and exotic. To participate in simple horse race betting is more simple and cheaper so it is widely recommended for beginners. All you need to do is to bet for a horse who's going to be first, second, or third. If your guess is right, you may take your winnings back. In exotic horse racing, you can bet one time for several horses in one time, so there is much harder to take a lucky guess, on the other hand, winnings are higher even several times comparing to simple horse racing.


There aren't probably any betting sites which would not offer horse race betting, because you may believe it or not, horse race betting is one of the most popular sports betting, except for soccer betting, basketball betting and sometimes tennis betting. But there are several differences between all betting sites. The most noticeable difference between those sites is coefficients which they give, so always be curious and observant which of the betting site gives the highest odds in horse race betting. Secondly, some of the sites have a limit you can bet for one horse and some of them haven't, so this means a lot. If you are using the Martingale betting system, the only way to succeed is to find a betting place that would not have exceptional limits that you can bet for one offer. Of course, there are way more tiny differences between betting sites, but they almost don't have any effect on your winning.


So, if you are a beginner in horse race betting, be patient and before starting exotic betting, try simple betting, where all you need is to guess which horse is going to be first. After that, when you feel you are ready to go to the highest league, don't use a big amount of money for one bet, before starting earning money, it is always recommended to practice a little bit so you could be sure whether you are ready for this or no.