TheMatrixas
Boston Bruins - St. Louis Blues
Added 2019/06/10 19:59 | 0 thanks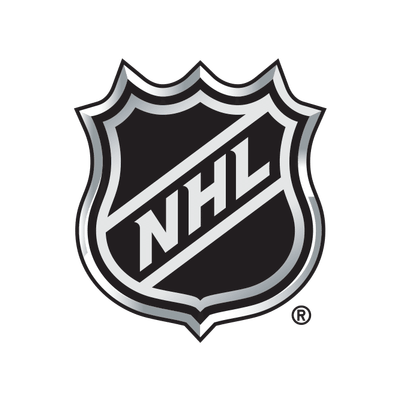 Yes: 52.2%

No: 17.4%

No Opinions: 30.4%

Voted: 23
Pick: Boston Bruins @2.040 8/10
-8.00
Writing this early because I can see the probability of the odds dropping tendencies and I think they won't stop.

When the finalists were announced, without a doubt I thought that Bruins should win this. Blues have surprised by putting up such a fight and taking a 3-2 lead. I didn't dear to bet on Bruins to win the last 2 games and I'm regretful of that.

In my opinion, the 3-3 series score isn't exactly telling the story because the Bruins have overall been looking better in this series. Bruins have a better squad especially in the lower lines (from the third), where Blues tend to have struggles. Plus, Bruins have the better keeper.

In my opinion, the Blues had their chance to close it out at home, however they played horrible and will now paid for this.

Of course, Ice Hockey is a sport where logic doesn't apply very much, however I would be extremely surprised if the Blues come away with another surprise win on the road.

What do you guys think?