India is a huge and exciting new market for online gambling. After the realization that the 157 year old gambling laws don't affect online gambling, the huge digital betting- and casino companies raced for India, where they quickly gained much popularity. It was a rocky start however, and many Indian players experienced issues with deposits, how to find a trustworthy operator, concerns about gambling being illegal etc. Some of these questions still remain today, and this article is meant to answer these questions once and for all.
Today online casino is a pastime activity enjoyed by millions of Indians. It is a quick, cheap, legal and possibly lucrative form of entertainment. Here is what you need to know in order to safely enjoy it.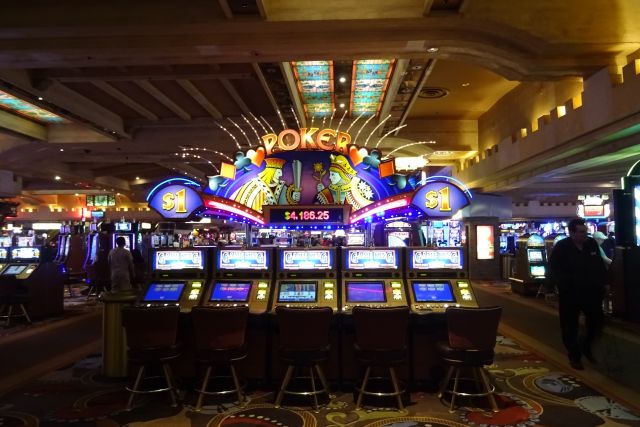 How to find a reliable online casino?
Perhaps one of the most important questions. How do you know that your preferred online casino platform has all the relevant licences, that the games are fair and that your private details are not leaked or stolen by hackers? These are all valid concerns, no doubt, and unfortunately very time consuming ones to answer. Luckily there is a quick fix!
By visiting comparison portals like CasinoGurus, you leave the work for someone else. These websites are operated by experienced gamblers with many years of online gaming behind them. Their websites collect and compare all of the best casinos on the market. They take into consideration a vast number of aspects, such as the casino bonus, games available, payment methods and similar. If you want to avoid spending hours on end searching the internet for a reliable online casino, we strongly recommend using one of these websites!
How to deposit money on Indian online casinos?
Depositing money can sometimes be tricky for Indian players. Some Indian banks have clear issues with casino transactions. The casinos may also request certain information for security reasons, something some players don't like. Luckily there is a way around this issue as well. Simply use one of these online payment methods for quick, safe and private transactions with casinos:
PhonePe
AstroPay
Paytm
Skrill
Neteller
EcoPayz
PaySafeCard
So, is online gambling in India legal?
Many of our Indian readers keep worrying about the issue of gambling being illegal in India, so let's clear this out once and for all. The first thing you need to know is that while India as a country is regulated by the 1867 Public Gambling Act, however the individual states also have a say in the matter. This is why in Goa and Sikkim, all forms of gambling have been legalized. In other states, gambling in the form of casinos and similar are illegal, however horse racing and state owned lotteries are perfectly legal. But what about online gambling?
Online gambling is not mentioned in the Public Gambling Act, which is kind of a no-brainer since it was written well before the internet was invented. This however creates a loophole. As online gambling is not mentioned in the law, it does NOT forbid it. It may not be "legal" per se, but since it is not illegal, the government does not mind it. This means that as an Indian online casino punter, you are absolutely in the clear, legally. In fact, many predict a complete legalization and regulation of gambling in India, in order to start taxing the online casinos profits. So, good news for our Indian readers, feel free to enjoy as much gambling online as you want. Just make sure to gamble responsibly!