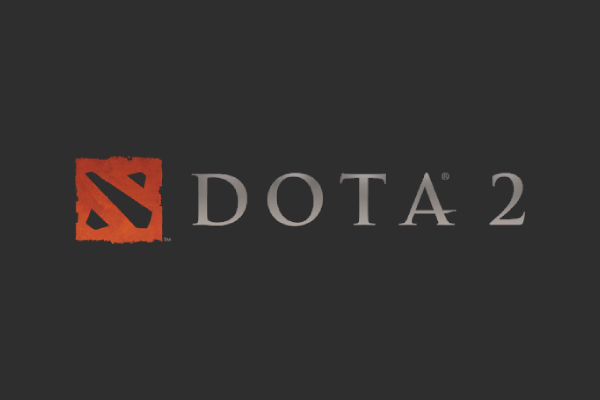 Dota 2 is a competitive game of action and strategy, played both professionally and casually by millions of passionate fans worldwide. Every day, millions of players worldwide enter battle as one of over a hundred Dota heroes.
DOTA 2 OVERVIEW
Dota 2 is a modernized sequel developed and published by Valve and has been one of the most played games on Steam. DotA 2 is a multiplayer online battle arena (MOBA). Defense of the Ancients (DotA) is a custom map for Warcraft III, inspired by a similar map called "Aeon of Strife" and released for Starcraft.
HOW TO PLAY DOTA 2
Dota 2 is a team-oriented game for two teams of five players playing against each other. Each of the ten players controls a powerful character "hero" who all have unique abilities and differing styles of play. Winning is achieved by destroying the enemy team's Ancient. Losing occurs when your team's Ancient is destroyed. Every hero is getting stronger by gaining experience and earning gold.
DOTA 2 POPULARITY AS AN ESPORT
Valve Corporation is also the creator of the gaming platform Steam. DOTA 2 reached its record high peak of concurrent player number in March 2016 at nearly 1.29 million gamers playing at the same time. During February 2020, the game peaked at over 663 thousand concurrent players. With the number of monthly active users of DOTA 2 regularly exceeding 11 million, the game is one of the most popular on offer on the Steam platform.
Number of players
Feb'20 663.520
Jan'20 614.830
Dec'19 685.170
Nov'19 708.520
Oct'19 741.520
Sep'19 753.370
Aug'19 826.690
Jul'19 779.160
Jun'19 894.330
May'19 995.430
Apr'19 968.760
Mar'19 1.036.050
Feb'19 964.920
MAJOR DOTA 2 EVENTS IN 2020
The International is an annual esports world championship tournament for the video game Dota 2, hosted and produced by the game's developer, Valve. It was established in 2011 and since then has been held annually. Like every year before, 18 teams make up The International 2020 schedule - 12 of which came through the Dota Pro Circuit table. Six of them got their tickets through regional qualifiers, one each from North America, South America, Southeast Asia, China, Europe, and CIS regions. Tournament's prize pool has been crowdfunded via a battle pass system within the game, plus 25% of all revenue made. Total prize pool for The International 2019 was 34.330.068$! Other premier Dota 2 tournaments for 2020 are "ONE Esports Dota 2 Invitational" in Jakarta, "ONE Esports Major 2020" in Singapore and "DreamLeague Season 13" in Leipzig.
BETTING ON DOTA 2 ESPORTS
Dota 2 is among the most popular games in the world of esports. Just like other popular esports games, Dota 2 generates a lot of betting interest. It is one of the three games that have helped to raise the profile of esports with the wider public. Real money Dota 2 betting is huge business, and it's likely to get even bigger in the future.
BEST DOTA 2 BETTING SITES
There was a time when Dota 2 betting was only available on a few betting sites. Of course, nowadays not all sportsbooks offer the same range of Dota 2 betting markets. Betting fans have plenty of options to bet on their favourite esport both on a traditional sportsbook site or an esports-focused platform. Here are some criteria you shall look before you choose your best site for a DotA 2 betting:
- Competitive DotA 2 odds and lines
- Variety of DotA 2 betting options
- Good bonuses & rewards
- Deposit and withdrawals options
- Excellent customer support