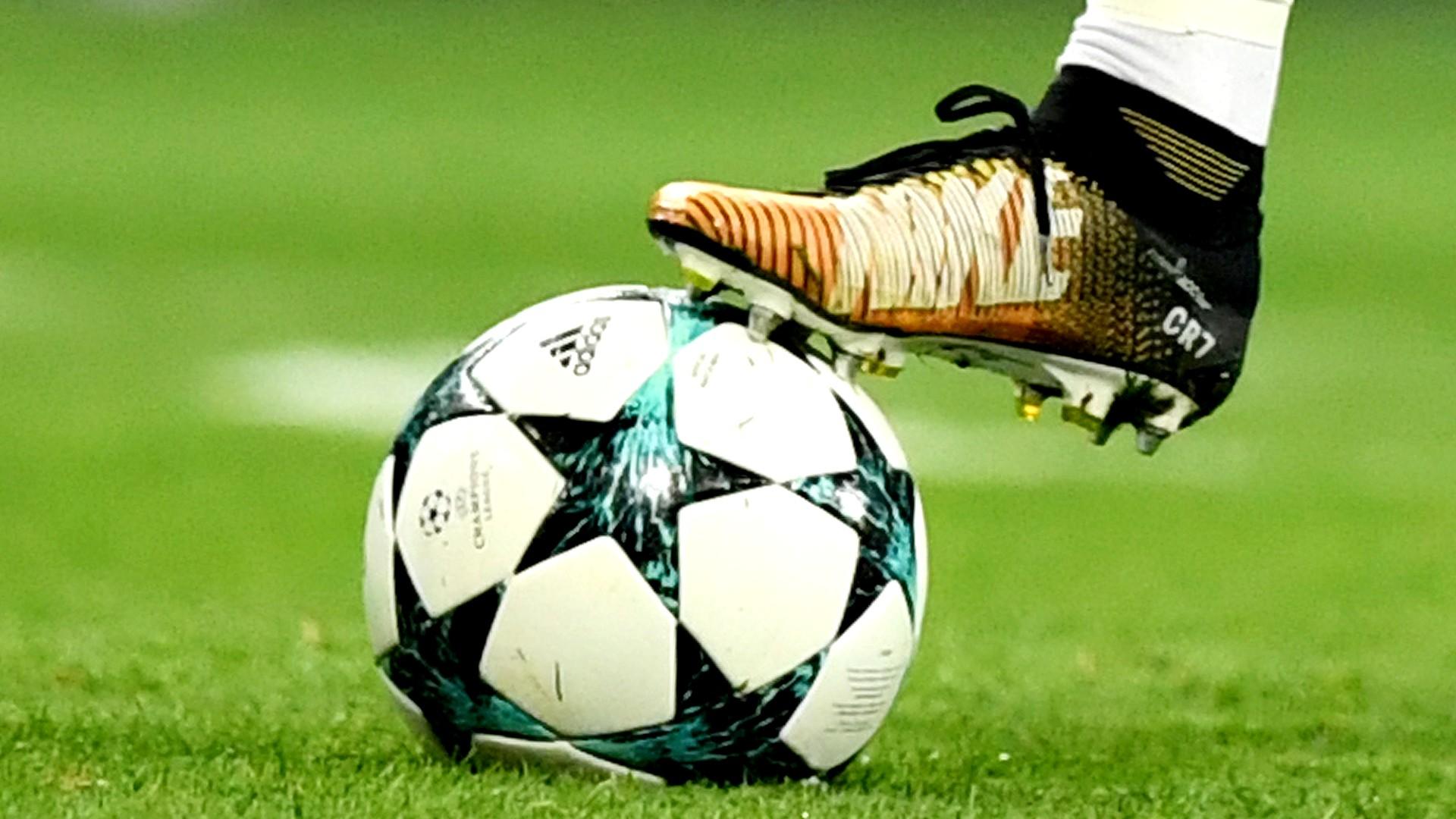 On November 21 at 5 A.M., 28 days of soccer drama, ecstasy, and pain will break forth as the 2022 FIFA World Cup starts. The Al Thumama stadium in Doha, the capital of the host nation Qatar, will stage the opening match of the international competition between Senegal and the Netherlands. Top players from all over the world will compete in 64 games to see who can win the 18-karat Jules Rimet trophy.
You can watch your favorite team's achievements from home together with a few billion of your fellow citizens from around the world, then wait for another four years until the next edition of this most prestigious event in the world or travel to Qatar to witness an action-packed show.
Hence, if you decide to fly and find yourself in an Islamic host country for the FIFA World Cup, here's everything you should know before heading.
The Game Days
The first FIFA World Cup to ever be held in an Arab country, which is the 2022 FIFA World Cup Qatar, will take place from Monday, November 21, to Sunday, December 18, which is Qatar's National Day. Through this, around 28 days will pass between the 64 matches.
Surely, you'll miss the Thanksgiving feast you've eaten countless times, but after you try majboos, Qatar's national dish of slow-cooked lamb or chicken, you won't long for green bean casserole. Additionally, you'll return back in time for Christmas with a wealth of tales about your adventures in Arabia.
Qatar's Real Facts
The name Qatar first appears about 50 AD. It's the third-richest nation on earth and one of the few places where the sea and the desert collide. Expect traditional art, folklore ,music, and poetry because the heritage of the country is strongly influenced by the Bedouin tribes.
Regarding man-made islands, Qatar has one above a well-known location for pearl diving.
Heading To Qatar
Take the world's largest passenger aircraft, the A380 superjumbo featuring two floors operated by Qatar Airlines. Book a Qsuite in business class for a plush seat that you can block off for more privacy. Additionally, you can meet other soccer enthusiasts at the superjumbo's upper deck bar.
If you plan to make a budget-friendly trip, you can reserve an economy ticket on the lower level that offers lots of room and excellent service.
See Many Games In A Day
The nearly month-long quest for soccer's highest honor takes place at eight renowned locations. The opening and championship games will be played in the 80,000-seat Lusail Stadium, which is referred to as "the ultimate football area."
In addition to watching top-tier soccer at this cutting-edge venue, you can order food to be delivered right to your seat, take a hologram photo with your favorite player, and select live coverage in any dialect you happen to speak.
Another facility, Stadium 974, is constructed entirely out of 974 cargo containers to symbolize Qatar's international dial code and its global maritime trade.
Getting Around
Although camel rides are available, trains are quicker. In modern history, Qatar built the FIFA World Cup's most commutable stadiums. To reduce the expense of transportation for each fan, all the facilities are located inside a 21-mile radius of the city center of Doha and are connected by a metro system.
Places To Stay
Fan villages offer a variety of sleeping alternatives, including cabin-style cottages, opulent tents, and larger residences for rent, for devoted spectators who wish to be in the center of the competition.
Use QAA (Qatar Accommodation Agency 2022), the primary online booking tool for tournament attendees, to access the widest selection of lodging options at every price point. Otherwise, make a direct reservation on hotel websites.
Getting Tickets
Tickets are available to fans over the age of 18 on a first-come, first-served system. The competition page's ticketing section, which can be accessed through the 2022 FIFA World Cup Qatar official site, includes all costs.
Drinks & Cocktails
Alcohol is easily accessible in legally operating hotel bars and restaurants. Most hotels offer a variety of options for dining, drinking, and nightlife.
You can also leave the limits of your hotel and visit one of Doha's soaring bars . While admiring the renowned sunsets, order a signature Way of the Sword drink made with 110 % Nikka whiskey, plums, and galangal infusion.
Other Requirements To Know
For travel to Doha, no visa is required. But keep in mind that an official entry permit used by Qatar is required for entry into the county for all visitors during the tournament. The card works like an app which will make it simple for you to travel the nation and enter different locations.
Final Thoughts
The FIFA World Cup, one of the premier sporting showdown on earth, will be held in Qatar in 2022. On September 3, 2019, the nation celebrated the unveiling of the FIFA World Cup Qatar 2022 official logo at several prominent sites both within Qatar and beyond the world.
With 65 games and a total of 12 stadiums scheduled for the historic 2022, there is nothing that could prevent Qatar from becoming a more well-known sports nation on a worldwide scale. Make sure to consider the things enumerated above before you book a flight to witness this grand sporting event.