MoreTennis
Alexander Zverev - Stefanos Tsitsipas
Added 2021/06/11 06:15 | 0 thanks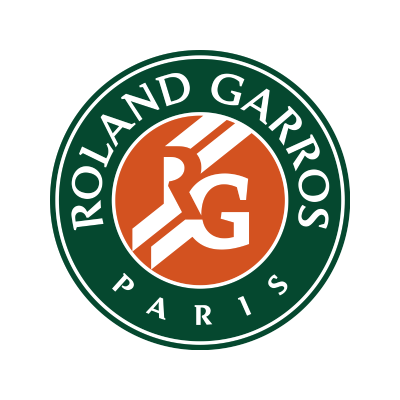 Yes: 10.0%

No: 60.0%

No Opinions: 30.0%

Voted: 20
Pick: Alexander Zverev @3.060 5/10
-5.00
Both players for sure is very good and on top level, we can't name them the real clay players, because they are quite tall, but still they run a lot, they can reach many balls and play long rallies. In this match and with physical shapes like they have we can expect nice fight for the finals, and we do not need to talk about shapes, results as they are both in late stages.

They quite similar, but Tsitsipas is faster and a little better on clay, also he is h2h winning, but it's not that much.

I guess it's good choice to take 50/50 situation and bet on bigger odds.
18+ | T&C Apply | Play Responsibly