MoreTennis
Benoit Paire - Nikoloz Basilasvili
Added 2021/05/04 09:10 | 1 thanks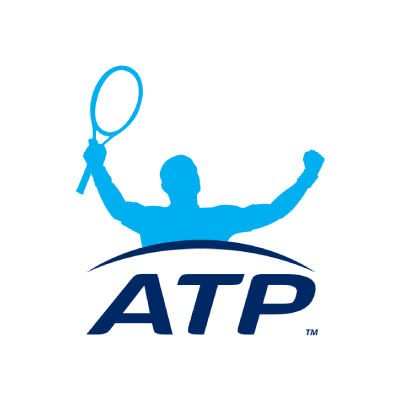 Yes: 25.0%

No: 12.5%

No Opinions: 62.5%

Voted: 8
Pick: Benoit Paire @4.650 5/10
+18.25
Madrid and untypical clay surface and really suite hard and fast courts lovers, who can't perform on classic clay such well. Clay on itself is clay, but this one is very specific and ofcourse Madrid always liked specific things about clay and this one often was gentle for hard surface players, because he is also fast, ball jumps differently. Benoit Paire is living not the best period of his career, but he must end someday and winning in matches will comeback. Benoit had a lot of time to get ready, good tournament, good money ir for sure he will have motivation. We can't say that Benoit is out of shape, he is not, he just struggling to win any match.

Nikoloz coming here after title in Germany and there he performs ofcourse really good, he likes Germany and clay there, but here clay is different, he also should be exhausted in many ways after title and as we know after winning tournament its really hard to perform good on second one. So i guess it wont be very easy to win again in different enviroment.

This could be in advantage for frenchman who is angry and feels hunger for wins. Also we can say that this surface suites him, because of good serve, strong gameplay.

Also we can say that h2h quite good to, because we know that Paire can win against Basi.