Krapas
Added 2019/08/01 19:14 | 2 thanks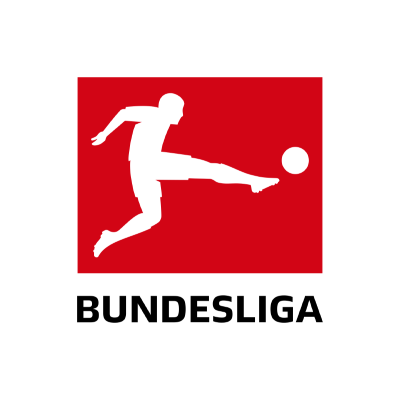 Yes: 66.7%

No: 0.0%

No Opinions: 33.3%

Voted: 15
Pick: Over (3) @2.000 8/10
+8.00
Hello..

Dortmund team is playing attacking style of football and they are playing perfectly. So, I don't know why they couldn't score so many goals.

Meanwhile, Augsburg team is also playing really open. They score but also concede goals. They scored 9,6, 1, 5 and 8 goals. But they didn't play against such strong teams as Dortmund.

Augsburg team has problems in defense and they shouldn't resist against Dortmund team which is going to play at home and it is a plus. But Augsburg can also score one goal against any opponent.

Good luck!