Krapas
Wolves - Manchester United
Added 2019/07/30 19:22 | 1 thanks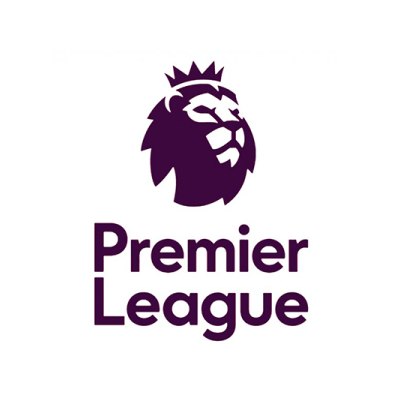 Yes: 48.7%

No: 23.1%

No Opinions: 28.2%

Voted: 39
Pick: Manchester United @2.100 7/10
-7.00
Hello, England Premier league.

Wolverhampton signed new players, Patrick Cutrone from AC Milan who is playing solidly. They also hope to sign a few more players. They won 4:0 against Newcastle and after penalty shotout won against Man City.

Man United team is playing not bad but also not well. They won all games but we know their potential, so we want more from them. Wolves played well but I think Man United still should take 3 points here.

Good luck!