eight
Andreescu B. V. - Svitolina E.
Added 2019/03/15 18:01 | 0 thanks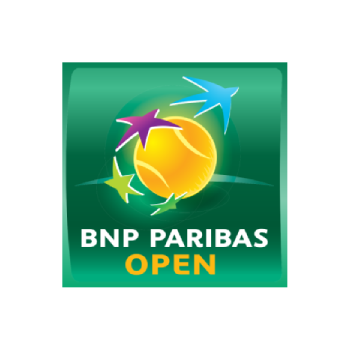 Yes: 0.0%

No: 0.0%

No Opinions: 0.0%

Voted: 0
Pick: Svitolina E. @1.909 7/10
-7.00
Bianca Andreescu vs Elina Svitolina

This should be a great game. Bianca has been playing at a very dominant level all week. She dominated Murguruza in the quarterfinals.
Svitolina has been coming from behind to win very tough matches in the last two rounds against Barty and Vondrousca. She hasn't looked dominat, but she just seems to not accept to lose.
I expect tonights game to be balanced. Maybe Bianca jumps out ahead, but eventually Svitolina will find a way to win again. Bianca is very young and when she finds herself in a close game the pressure will get to her. Svitolina on the other hand has been thriving in these close matches.