arv
Added 2019/02/16 16:50 | 0 thanks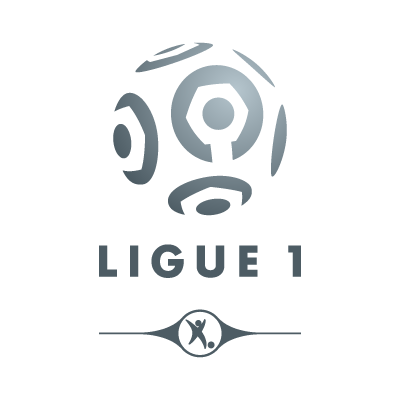 Yes: 0.0%

No: 0.0%

No Opinions: 0.0%

Voted: 0
Pick: Monaco @1.830 5/10
+4.15
Monaco - Nantes, France, Ligue 1

Monaco is 18th on the table with 19 points from 24 played matches. They are still in relegation zone, but after this match they could go into safe zone. Monaco have 4-7-13 record and 23:41 goals difference. At home they have 1-4-7 and 11:24. Monaco in last match played 2:2 vs Montpellier.

Nantes is 14th on the table with 27 points. They have 7-6-11 and 30:33. Away from home they have 3-2-7 and 9:18. Nantes won 3 of last 4 matches. In last match they won 1:0 vs Caen.

Monaco started to play little better after they changed coach, so I expect from them to win vs Nantes.