Ghost!
Paris SG - Manchester United
Added 2019/02/09 18:57 | 1 thanks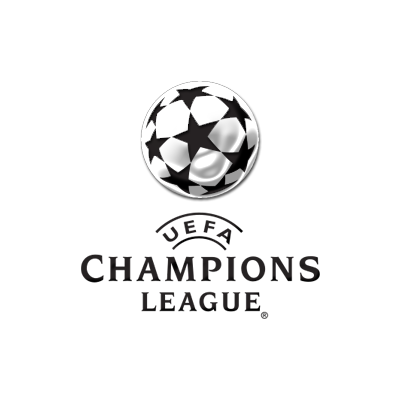 Yes: 20.0%

No: 66.0%

No Opinions: 14.0%

Voted: 50
Pick: Manchester United (will advance to the next stage) @2.690 8/10
+13.52
We don't need to talk much about it. United team is playing well at the moment with Ole Gunnar Solskjaer. They haven't lost 11 games in a row. Pogba is playing strongly, Rashford scores one goal after another. They are playing like they did with SAF. I don't understand why bookmakers give such odds. PSG will play without Neymar who is out for 10 weeks. They lost against Lyon. I think United should advance into the next stage.