!NFL!
Atlanta Falcons - New York Giants
Added 2018/10/19 14:12 | 0 thanks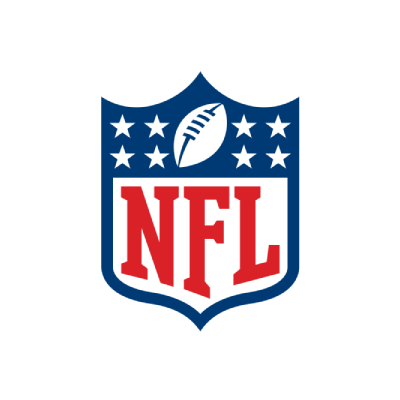 Yes: 0.0%

No: 0.0%

No Opinions: 0.0%

Voted: 0
Pick: Over (53.5) @1.943 10/10
-10.00
This will be an over game, Falcons offense is explosive, they can beat teams throwing the ball and carrying the ball, but their defense is just pathetic, they will allow points to anyone in any way they like, in this case Giants coming to this game struggling on offense, but Falcons will allow their talented WR Odel and amazing RB Barkley have a game of the season. I even expect to see Eli look good against this defense. Both have excellent RB and excellent WR and with this combination I expect to see high scoring game.