!NFL!
Kansas City Chiefs - Cincinnati Bengals
Added 2018/10/19 14:03 | 0 thanks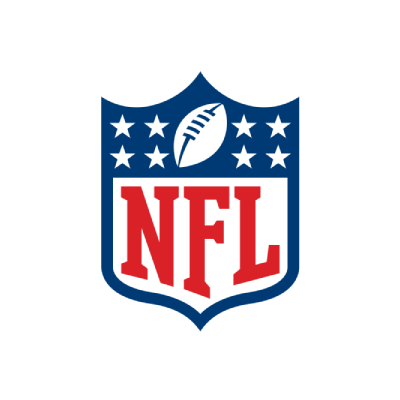 Yes: 0.0%

No: 0.0%

No Opinions: 0.0%

Voted: 0
Pick: Over (57.5) @1.917 10/10
-10.00
Once again I expect a high scoring Kansas game. After first loss of the season Kansas takes on another hot team at home Bengals who have a lot of weapons on offense of their own. Kansas offense with Mahomes, Hill, Hunt, Kelsey look just unstoppable, last week they lost to Patriots away from home 43-40... they scored 40 points at Patriots which should tell us everything we need to know about their offense. Bengals is a legit team as well, with Dolton and A.J.Green connection. Bengals 4 out of their first 6 games finished with 27+ points scored which is a stat that makes you pay attention.