!NFL!
Baltimore Ravens - New Orleans Saints
Added 2018/10/19 13:49 | 0 thanks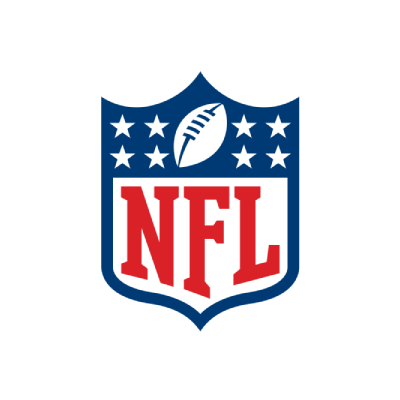 Yes: 0.0%

No: 0.0%

No Opinions: 0.0%

Voted: 0
Pick: Baltimore Ravens (Over 25.5) @1.943 7/10
-7.00
Amazing game this will be, second in the AFC takes on second in the NFC, best defense in football takes on Top 5 offense and because that best defense in the league is playing at home am going with them! Baltimore defense is legit, they will eat Saints offense for dinner, lunch and breakfast. On offense Baltimore is all or nothing with Flacco who is MVP one day and reserve QB another (but there is more MVP games than bad games). Saints home stadium is indoors complex which is nice, but they have to go to Baltimore where they have to play outside in a weather that is getting colder by day. Saints defense is another thing that will be a problem for them because they are finding hard to stop any type of offense.