!NFL!
Tampa Bay Buccaneers - Cleveland Browns
Added 2018/10/19 13:41 | 0 thanks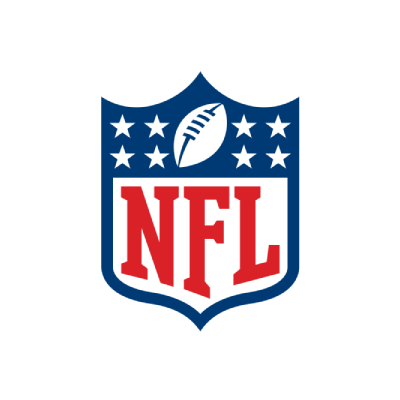 Yes: 0.0%

No: 0.0%

No Opinions: 0.0%

Voted: 0
Pick: Over (49.5) @1.850 9/10
-9.00
I see points over in this game because of the way both teams play. Both teams have explosive offenses that make a lot of mistakes. Tampa with Winston at QB have the ability to carry the ball and throw it, but at the same time makes a lot of mistakes that leads to pick 6 or very good position to another team to take over. Cleveland have Mayfield a QB who is super talented and can produce TD in a matter of minutes, but at the same time he takes a lot of risks which is being punished, last week they lost to Chargers 14-38 with 2 Pick 6 from Mayfield. Both defenses look bad at the moment, but with these offenses and the mistakes I see over 50+ points between the two teams.