!NFL!
Philadelphia Eagles - Carolina Panthers
Added 2018/10/19 13:33 | 0 thanks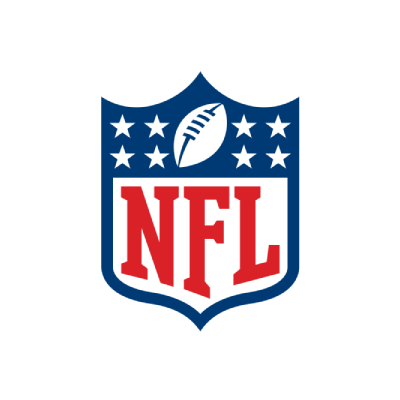 Yes: 0.0%

No: 0.0%

No Opinions: 0.0%

Voted: 0
Pick: Philadelphia Eagles (-3.5) @1.830 10/10
-10.00
Eagles played a solid game last Thursday against Giants away from home which was a sign that SB52 champions are coming back to their best! Wentz looked lit, Wide Receivers looked on point, Ertz looked very good, defense was on point - all those things makes Eagles legit. Panthers will have second away game in a row, last week they lost away to Redskins 23-17 which was not expected, but shows that Panthers are weaker than everyone thinks, apart from Cam Newton and McCaffrey they are hard to predict. I see Eagles winning this game (31-17).